Last night I was one of the four featured artists at an art show opening at Bare Bones Studio in Ely, MN. Owner and Interior Designer, Ellen Cashman, was there to greet customers, make sales and also provided refreshments.



I demonstrated weaving my deer antler baskets outside on the front deck, which drew in quite a few customers, but didn't make any sales for me that night. However, all the other artists had quite lively sales, so that was "a good thing."



The art Ellen has chosen for her gallery consists of primarily rustic furniture, Native American, or pieces with a "North Woods" flare, such as my antler baskets and outdoor or fishing related paintings, pine needle baskets, birch bark mirrors, etc.



Stop in for a visit anytime you are up in this neck of the woods. It's right by the Boundry Waters area which separates Minnesota from Canada. The whole northern Minnesota area surrounding Ely is rich with resorts, cabins, fishing and boating, and in winter, sled dogs, snowmobiles and skiing.



Bare Bones Studio

206 E. Sheridan Street

Ely, MN 55731

218-365-5575

http://www.BareBonesEly.com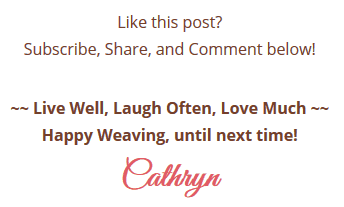 LIKE THIS POST? Subscribe to get updates!
Get access to all the weaving goodies!
Get on the Wicker Woman's Weavings list for valuable emails, blog post updates, events, hints & tips for your weaving delight!