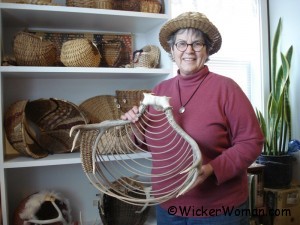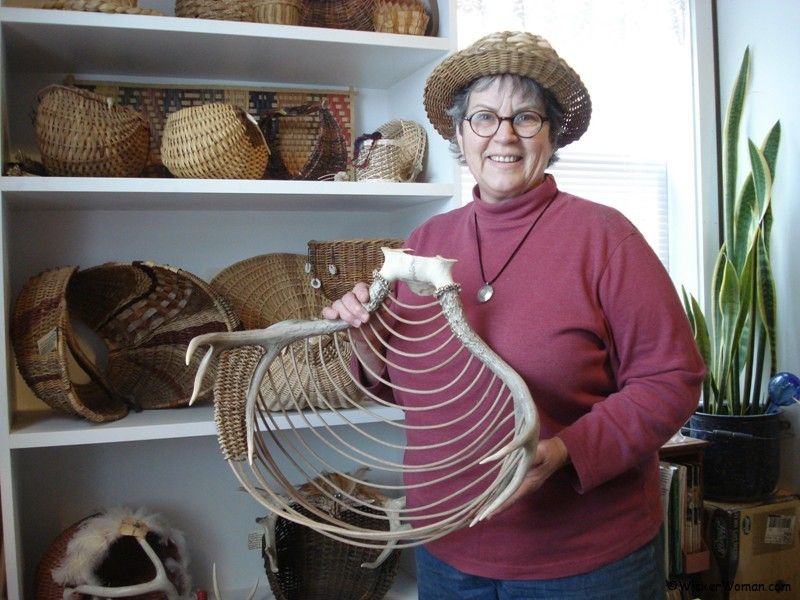 On March 2, 2011 at 6 p.m. I will be speaking about my craft of antler basketmaking at the Ely Minnesota Public Library as the first of a three part series at libraries across the Iron Range.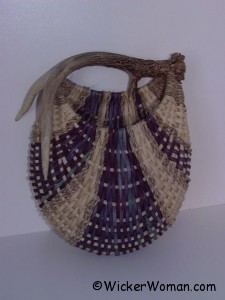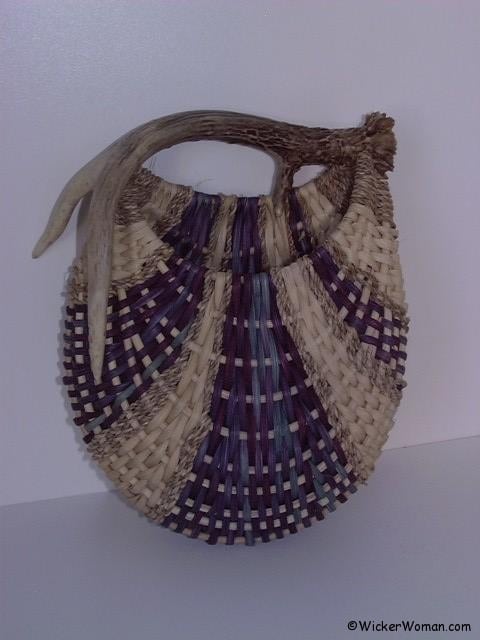 In December of last year I was honored to be contacted by an Arrowhead Library System board member to see if I'd be interested in giving the presentations included as part of the Arts and Cultural Heritage Library Legacy and the Minnesota State Arts Board.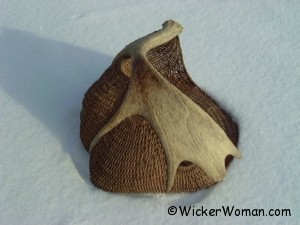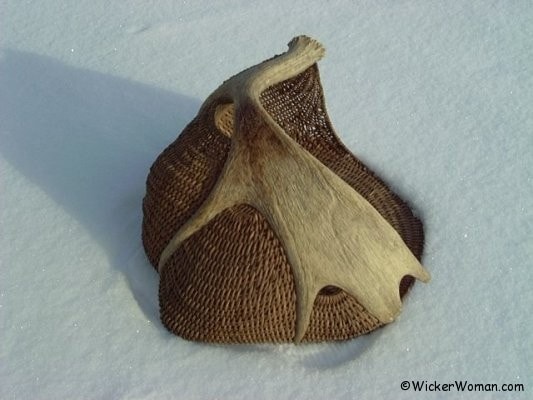 I love sharing my art with others so this lecture will be lots of fun to do. Weather is supposed to be fairly cold, but all of the folks living in Ely are well used to that!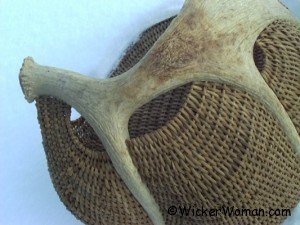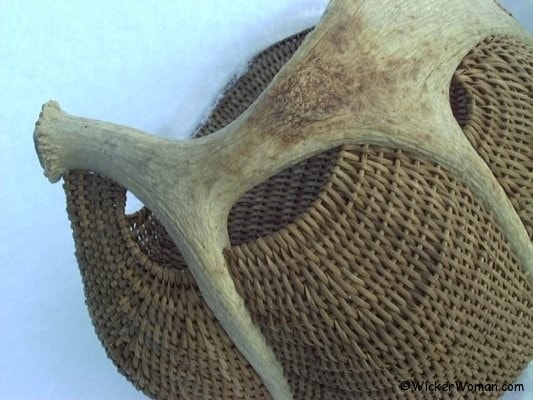 The audience attending my presentation will get a close-up view of the baskets and short demonstration as to how the antler "speaks" to me, telling me what shape and design the basket is to be. I'll also be bringing some baskets in various stages of completion so they can see what the weaving process encompasses.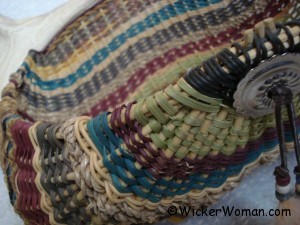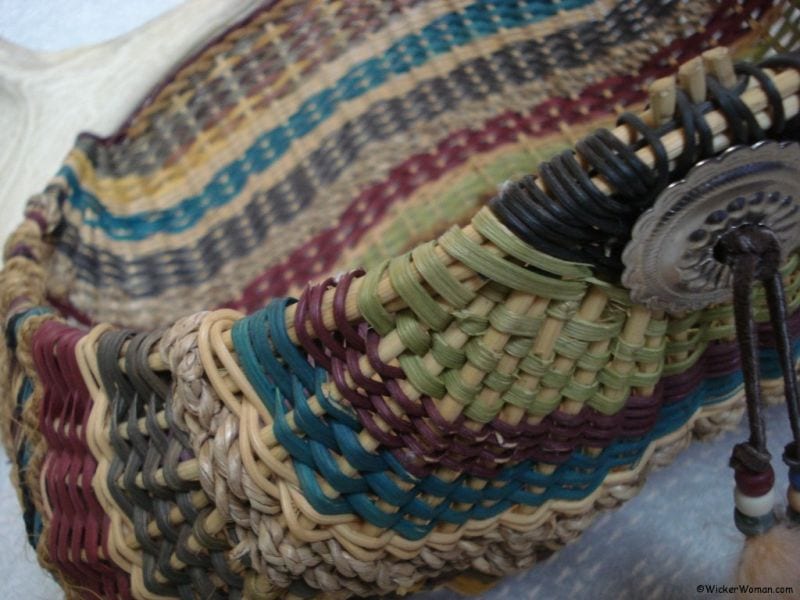 So, if you are in the Ely, Minnesota area on Wednesday, March 2nd, please stop and say "Hello" at the Ely Public Library at 30 South First Avenue East or call (218)365-5140 for more information.
This project was funded in part or in whole with money from the vote of the people of Minnesota on November 4, 2008 which dedicated funding to preserve Minnesota's art and cultural heritage.