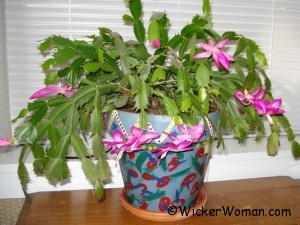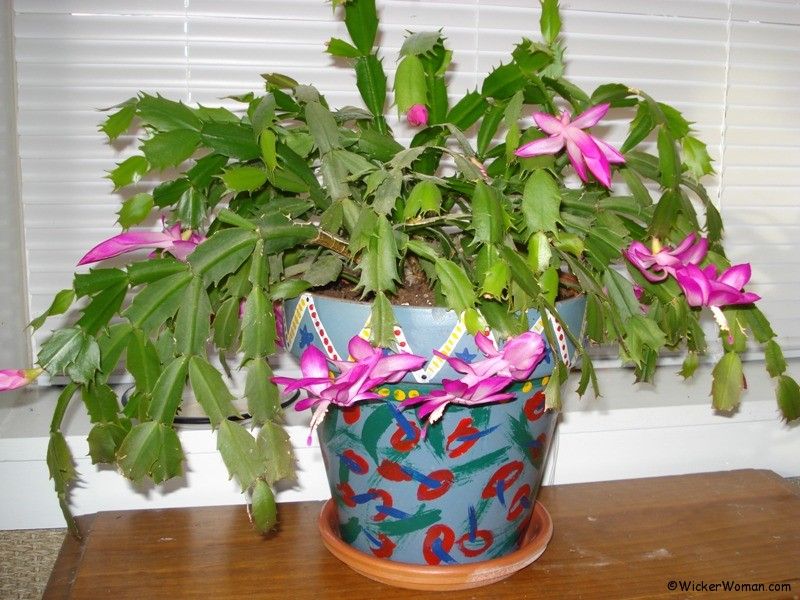 I don't know about you, but with this being the first week in March, hopefully Spring will be just around the corner for us up here in northeastern Minnesota on the Iron Range. But you never know, we've had tons of snow on Easter a couple of years in the past.
My friends down in the southern states are commenting about how the buds are coming out on their trees already and flowers are being poke their heads up from under the dirt!
Up here we're still looking at tons of the white stuff and ice all over the driveway making the daily walk to the mailbox really treacherous for these old bones. Really am enjoying the in-floor radiant heat about now with temperatures still around -18 degrees outside in the morning.
Hubby starts a fire in the wood stove of an evening too, just to take the chill off and we climb into bed with a hand-woven wool blanket and a down comforter on too. That lovely wool blanket was one that my paternal grandmother brought back from Scotland for me in 1969, the year I graduated from high school.
I treasure that blanket and every time I look at it, I'm reminded of my strong, independent grandma and the time she traveled by herself to her "homeland" for a vacation, a few years after grandpa died. It's a beautiful, large, queen-size, reversible blanket with blues and pinks on one side, and yellow and blues on the other, with fringe on two ends. The wool blanket makes it very, very heavy and sometimes it's difficult just to turn over while you are sleeping!
I just tried taking a picture of the blanket to post here, but my camera wouldn't work. Hopefully, I just forgot and left the camera on and the battery ran down. It's charging now and I'm praying that it will recover. The Sony Cyber-shot 7.2 mega pixels camera has really served me well over the years and I sure have gotten my money's worth out of that wise purchase! Love it, love it, love it.
Well, let's see…What else has been going on since I made my last post? Last week when the temperature was a bit more tolerable, hubby and I went out and gathered firewood. We cut, hauled and stacked about ten pickup loads of mostly hardwood, but some pine and spruce too, just in case we need it. Hubby's been unemployed for quite a few weeks again, so we had to "make hay" while the sun shines, or rather, "haul wood" while the sun shines in this case.
It's getting late and I'm tired, so cutting this blog post short and hitting the hay… Until next time… Happy Weaving!