Well, we managed to escape the foot of snow that was forecast for us yesterday, but that doesn't mean that we are out from under the threat just yet. Right now as I stare out the window and write, the snow is coming down slowly and lightly and the temperature is at 47 degrees above zero, can you believe that it's that warm up here in March? Wow, that's nearly t-shirt weather for us!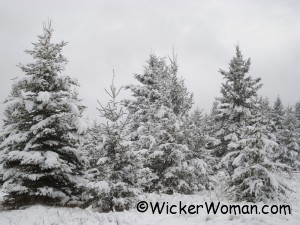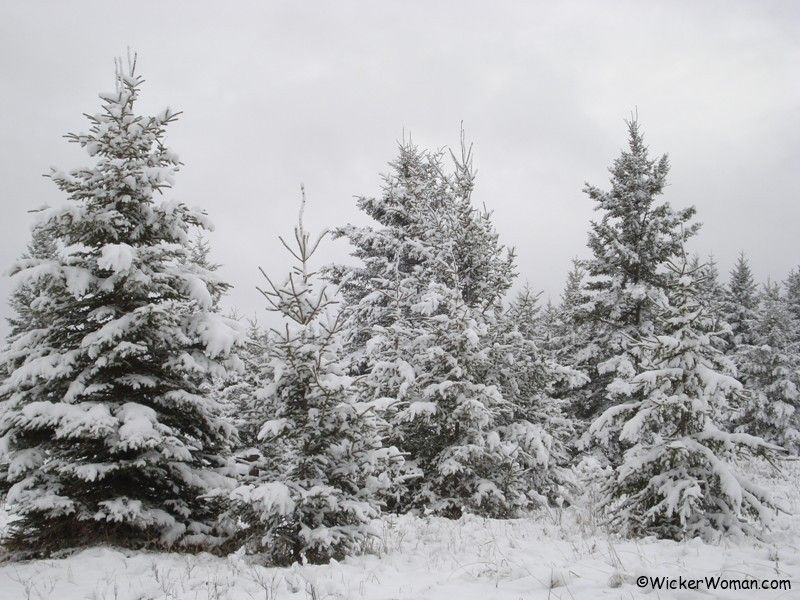 Yesterday though, I had a rough time in the snow, or rather my car did. It was stuck in the driveway and had been buried by the snow that fell a few days ago. Well hey, if I don't have to go out when it's cold and snowy, I don't. But this sure does confirm the fact that I should nevertheless, shovel out my car just in case there's an emergency and I need to drive to the hospital or something of that nature.
I was supposed to go to an art group meeting at 1p.m in Cook, which is only about 10 miles away. Thinking that I'd like to have lunch at the Montana Cafe before the meeting, I left the house about an hour ahead of the scheduled meeting. Well it sure is a good thing I tried to leave when I did, because it took me that whole hour to dig the car out of the snow bank and get it unstuck!
First, I shoveled all around the car and paid special attention to getting the snow away from the wheels. Then I got in and tried to back out of the place I parked the car to get out of the way of the guy that plows our driveway.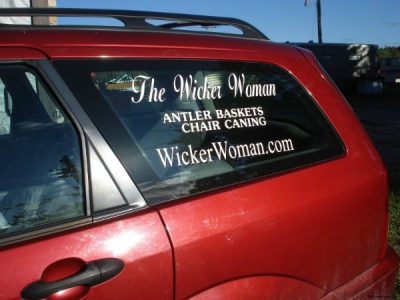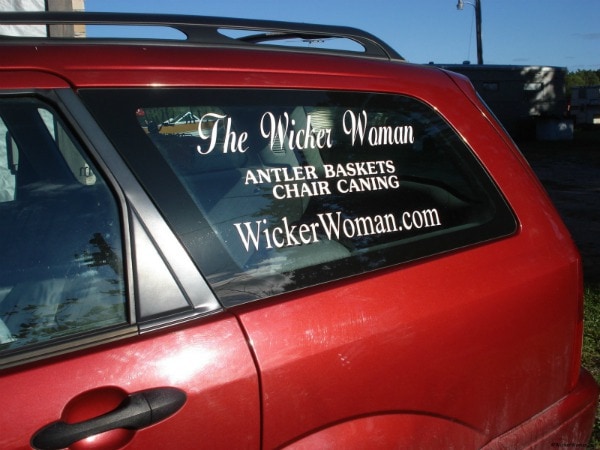 Little did I know that I had parked at a bit of an incline, downward. Wouldn't have been too bad, except that I have front-wheel drive and needed to back out of the parking place. So there was NO traction and the wheels just kept a spinin' and a spinin'.
I tried rocking the car from reverse to drive, putting it in low gear, using tons of kitty litter  under each wheel (actually it was floor-dry that Mr. WickerWoman had used to sop up the oil on the concrete floor in the garage that he spilled while doing an oil change on his Ford one-ton, affectionately known as Big Bulky), and pushing the car while in reverse!
Not a good thing to do when it's only you around and you're pushing from the front of the vehicle, what if the wheels had caught and the car bolted out in reverse? When would it have stopped and better yet, what might have stopped it? A big, tall pine tree, or pile of bricks in the yard?  Yikes!
What finally ended up working for me was jamming the floor mats from the back seats under the two front wheels and again, rocking and rocking the car from reverse to drive. That was a good one too, if I went more than a foot  forward in drive I would have smashed the front end of the car into a truck that I parked up real close to, nose to nose.
Finally got the car out and beat it out of the driveway in the deep, deep snow (plowman hadn't been there yet after the last day's snowfall), and neither of us was any worse for wear, except that I was starving hungry! So I was a very naughty girl and stopped off at my favorite fast food place and had a very tasty, but extremely bad for my health lunch! I rationalized that it was to "settle my nerves" and then I was even able to deny the tasty treats put out for us at the board meeting of the Northwoods Friends of the Arts . Yea for me!
See ya'll in the real spring–I'm going back inside to hibernate until then!
[signoff]