Don't miss the 4th Annual Iron Range Earth Fest in Mt. Iron, Minnesota this coming Saturday, April 20, 2012 from 9:00 a.m. – 4 p.m.
What is the Iron Range Earth Fest? Earth Fest is a celebration of local traditions and practical resources for sustainable living on the Iron Range of Northeastern Minnesota.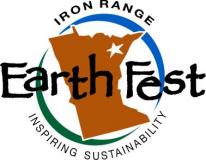 Get all the details here from the 4th Annual Iron Range Earth Fest site.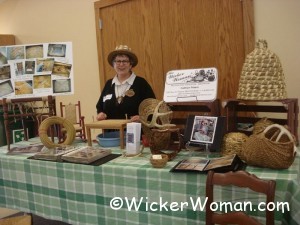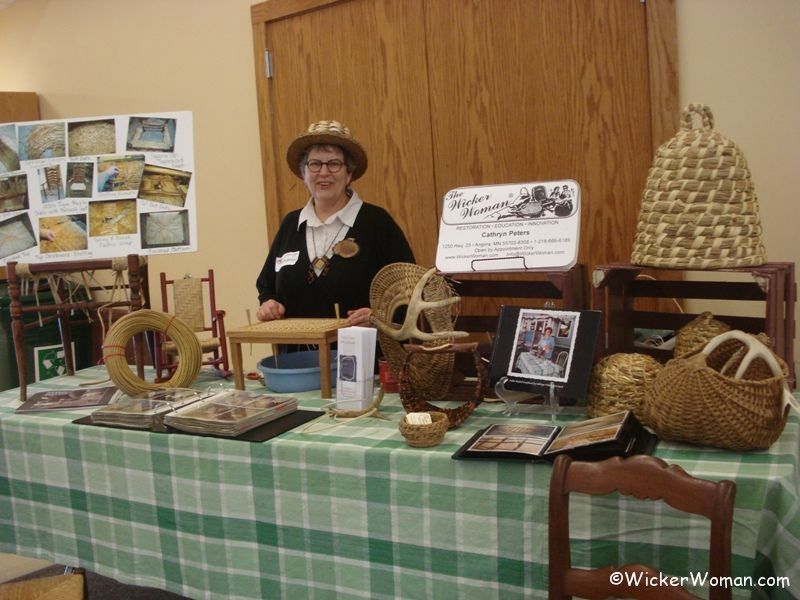 I will again have a booth, but this year will be demonstrating sustainablilty cattail leaf chair seat weaving and…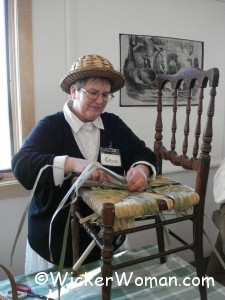 Birch bark basket weaving in the Messiah Lutheran Church Booth #37/, not too far from my fellow members of the Range Fiber Artists demonstrators.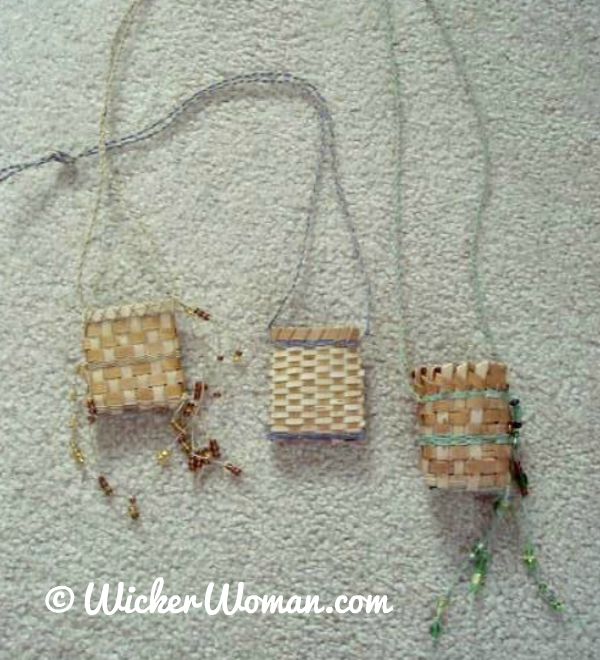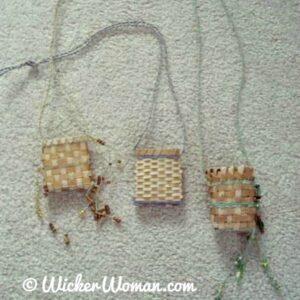 Hope to see all of you at this great show on Saturday–Please stop by and say "Hello" and mention that you saw this post, too!
[signoff]