We all had a great time at the 4th Annual Iron Range Earth Fest last weekend, dispute the six inches of snow that fell in and around Mt. Iron and the surrounding area!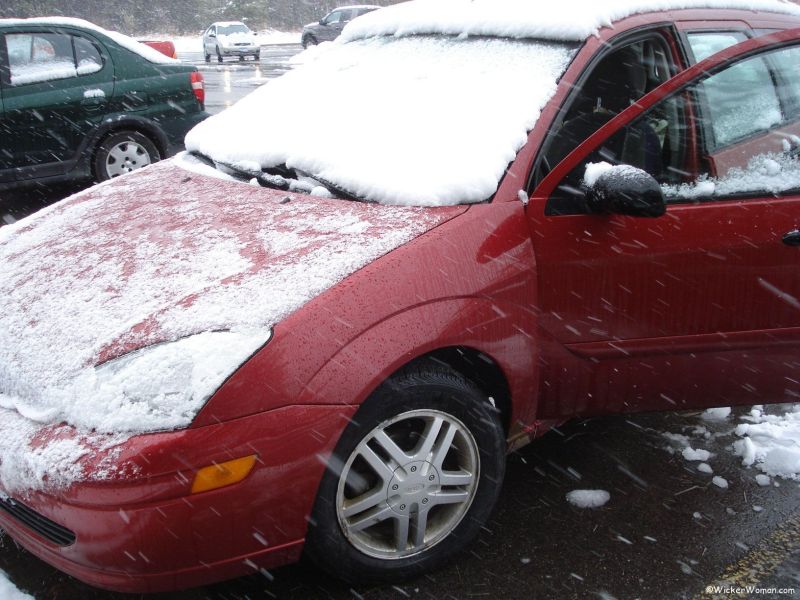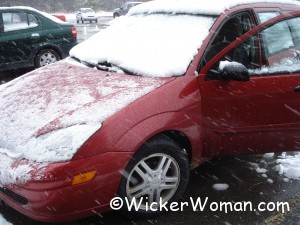 Luckily, I followed a snow plow home for a good portion of the 30 miles I had to travel to get home but was on my own when he turned off onto another side road.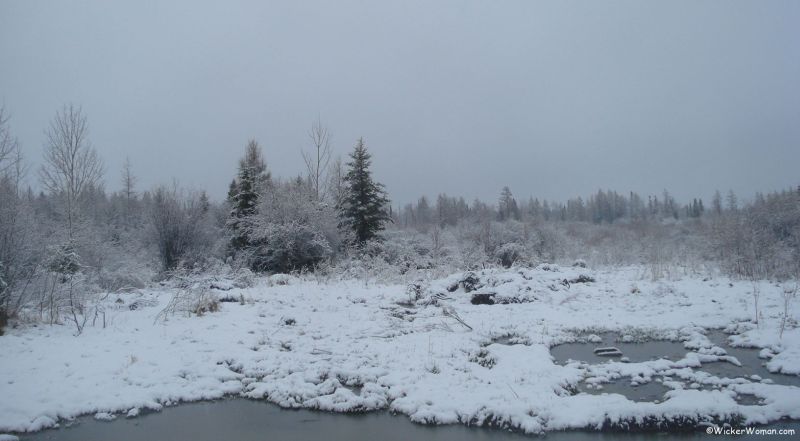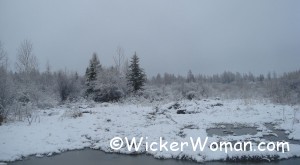 Thank goodness I had just gotten two new front tires the day before, otherwise, I couldn't have made it through the snow with my almost bald tires.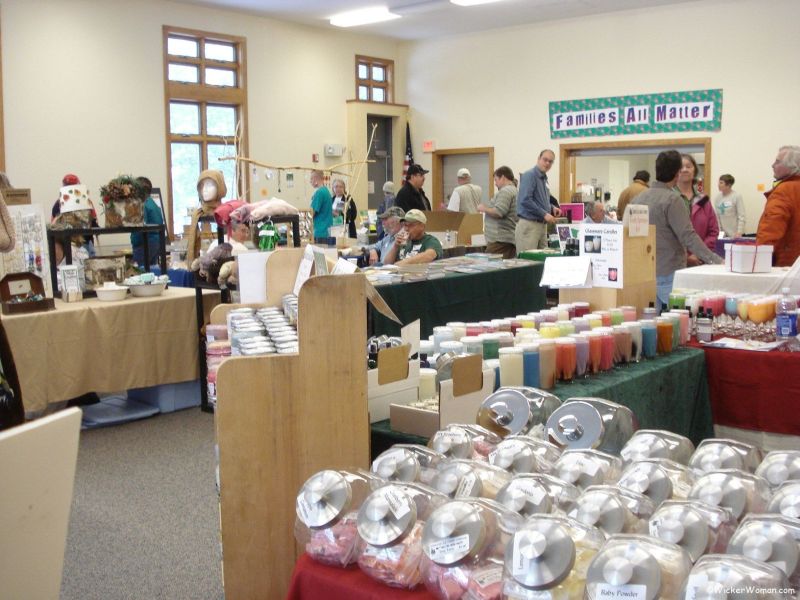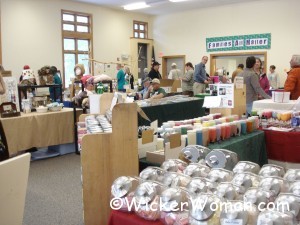 When I finally did get home and had time to take a look at the pictures I took, I realized that I hardly took any this year. Here's what I have for Earth Fest 2012.
Range Fiber Arts member's booth: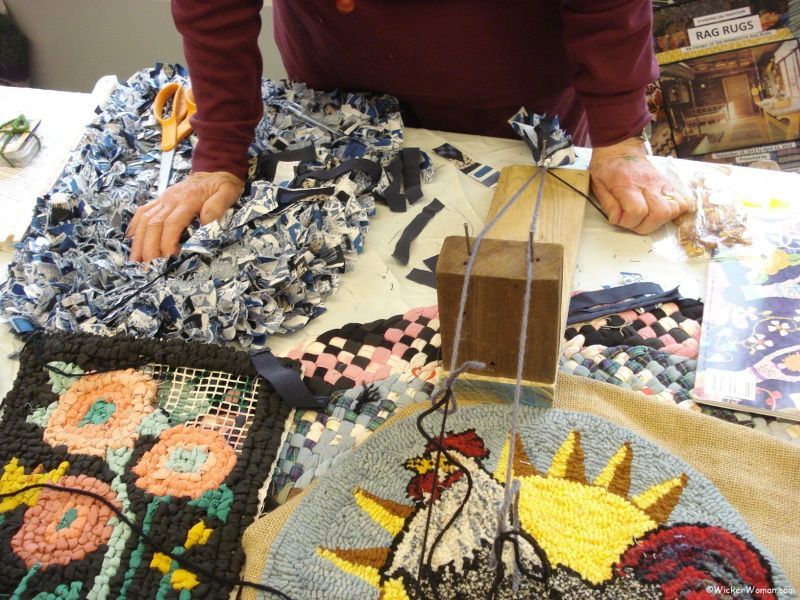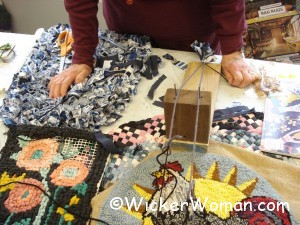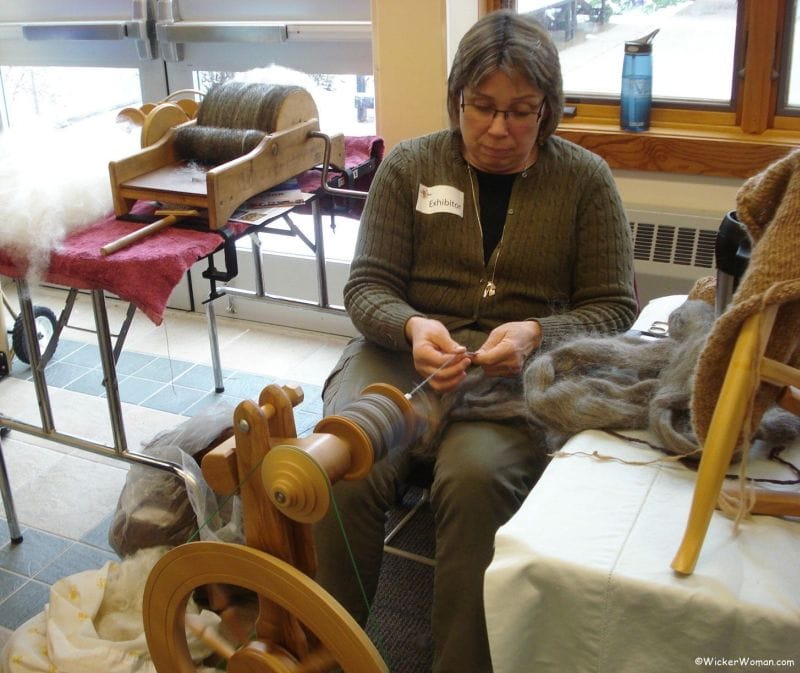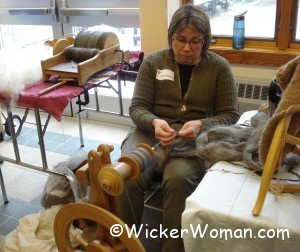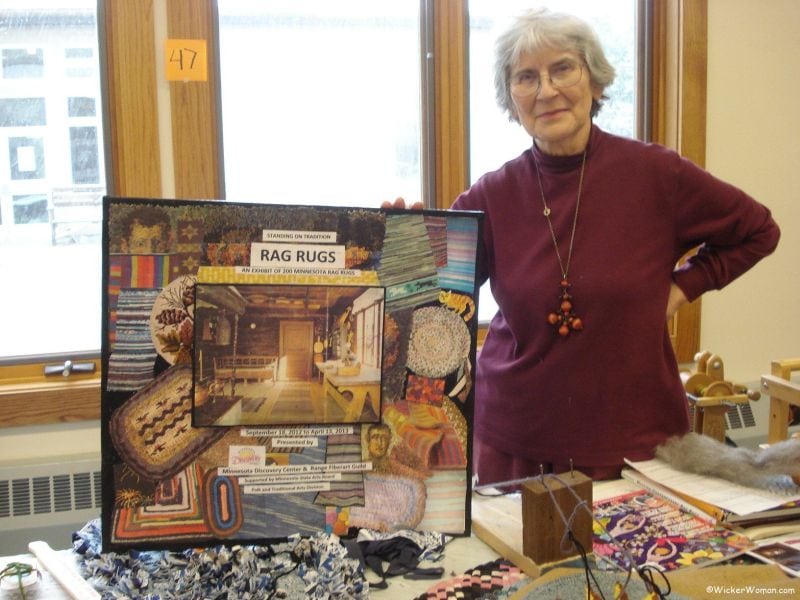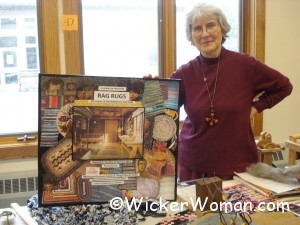 And here's my friend and fellow craftswoman, Betsey Harries of Sweetgrass Trading Company with her art dolls: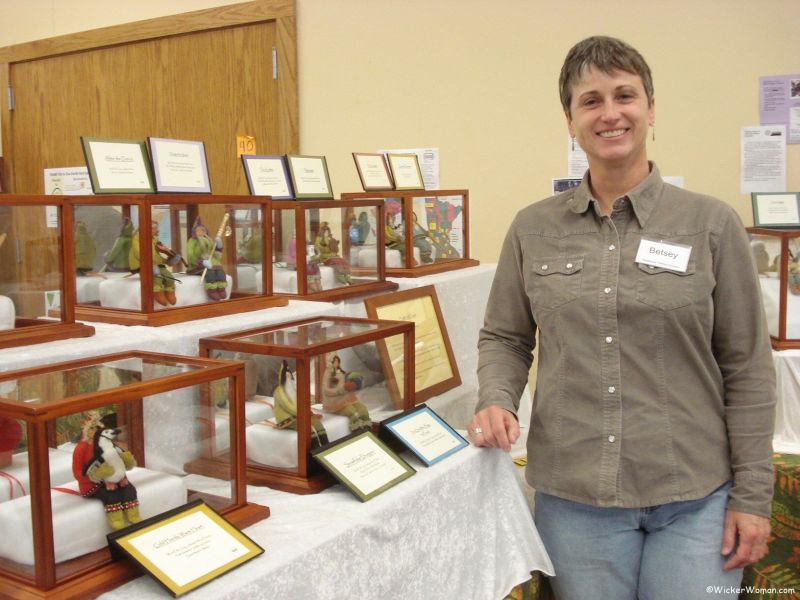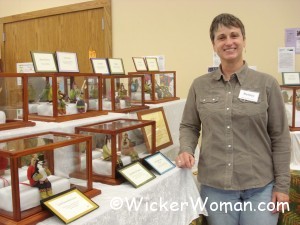 Betsey has been accepted to the Lorring Park Art Festival in Minneapolis, MN on August 4 & 5, 2012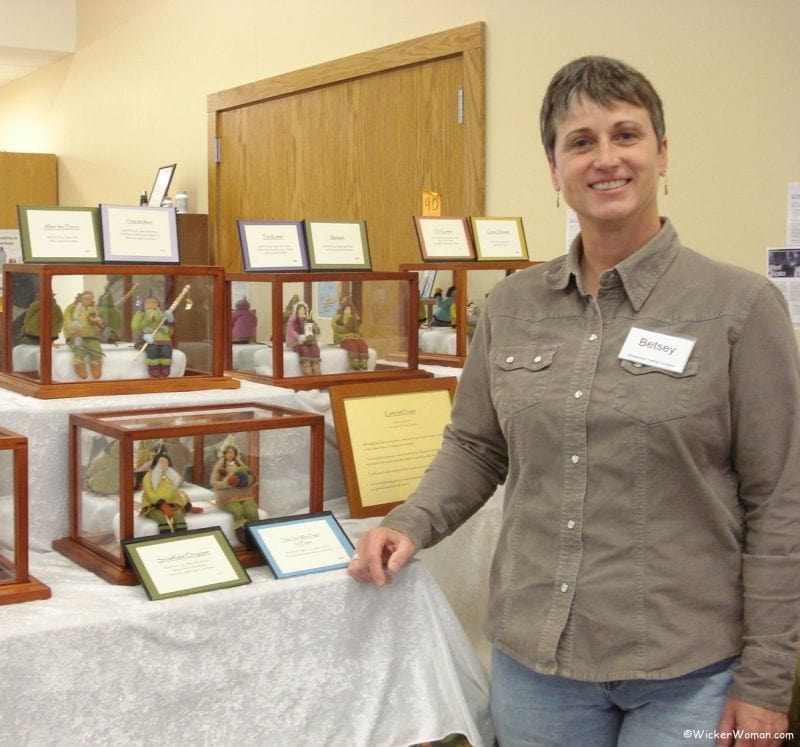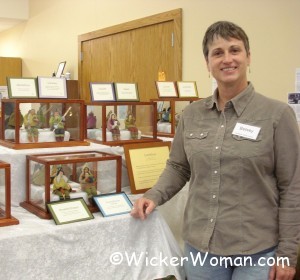 And me demonstrating how to weave a hand-twisted natural cattail leaf rush seat: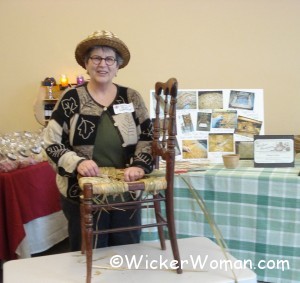 Hope the weather is better next year for the 5th Annual Iron Range Earth Fest, but even so, we had a great time showing and learning about Sustainable Living on the Iron Range.