Well, here it's been about two weeks since I last posted and yet seems like only yesterday I was posting about all the unexpected snow we got so late in the year. My, my how time does fly when you are having fun!
Took a business trip to Oklahoma last week and met with basketmaker and owner of Oklahoma Basket Supply in Wellston, Marcia Balleweg.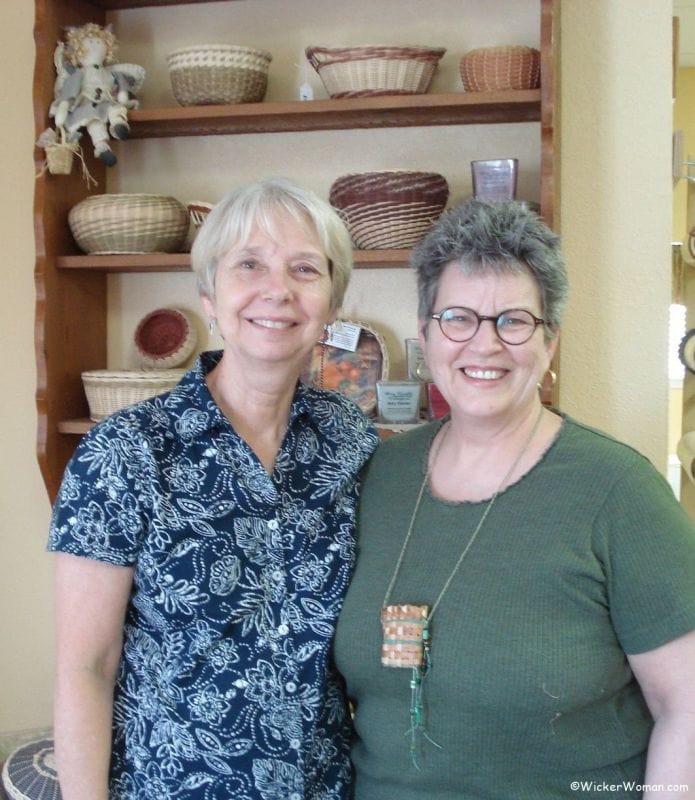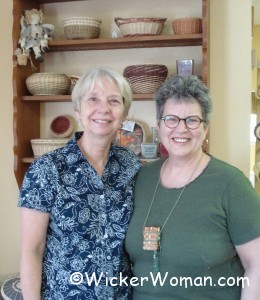 Marcia is a nurse, but also teaches classes through her shop and also through basket guilds and conventions across the country. She had just returned from the Stateline Friends convention out in Indiana, when we met at her store. Her shop is lovely with plenty of space for several students at a time, lots of retail space with basket samples, kits and supplies, too.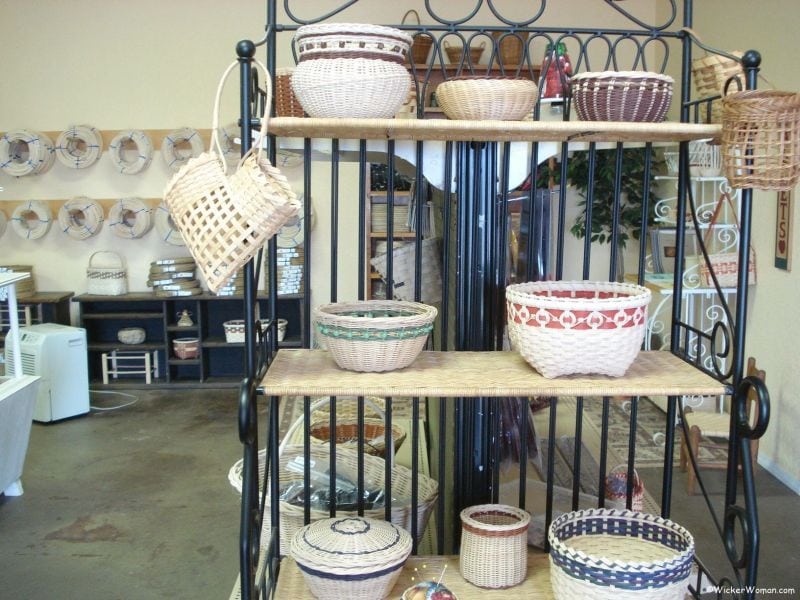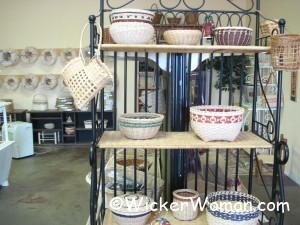 And Marcia is a member of the Basket Weavers Guild of Oklahoma and told me the brochure for the upcoming 13th Annual Oklahoma Weavers Weekend in October is almost finished and will be posted to the website soon.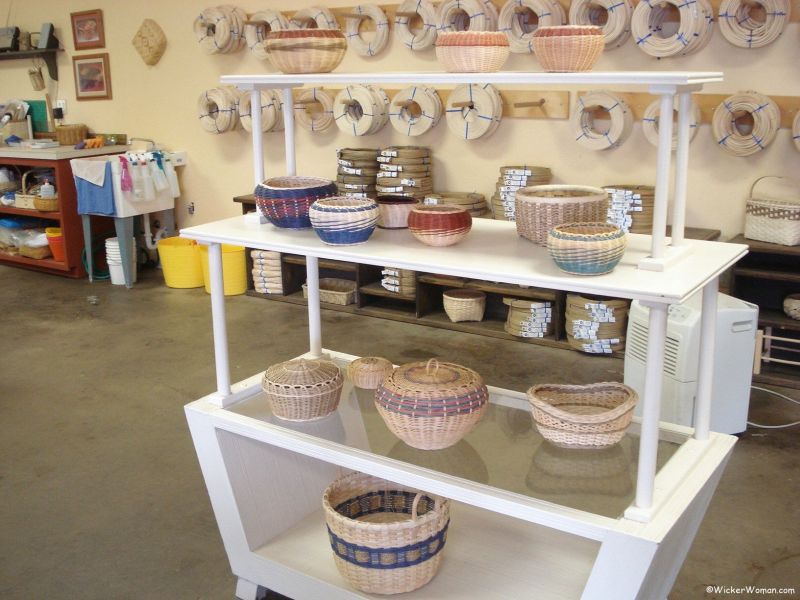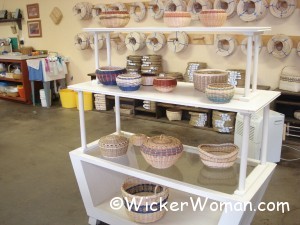 Three of my baskets were accepted in the jury for the Weavers Weekend, so as soon as the brochure comes out, I will post here to my website on both the Cathryn's Classes page and the October entry on the Events Calendar page!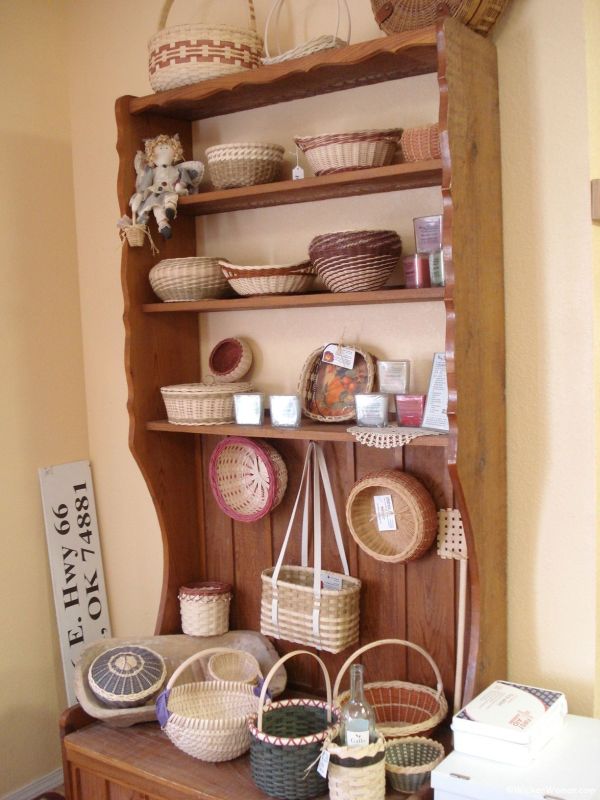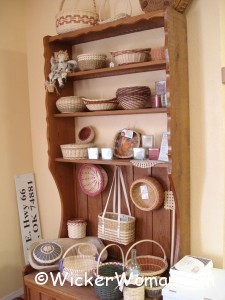 Thank you so much Marcia, it was very nice talking and planning with you and looking forward to seeing you and all the guild members in October for the 13th Annual Oklahoma Weavers Weekend in Shawnee, Oklahoma!
[signoff]