Want to create some unique baskets using antlers that hubby has collected, but maybe they aren't trophy quality? Or maybe you've been lucky enough to have found some shed antlers yourself? Then "wick" some up of your very own baskets using Cathryn's Antler Basket Patterns.
And take advantage of the Limited Time Offer for a free antler basketmaking tip sheet when you purchase three or more patterns! When you're done you can say, "I made this beautiful antler basket myself!"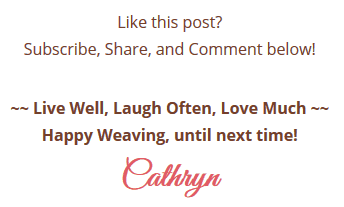 LIKE THIS POST? Subscribe to get updates!