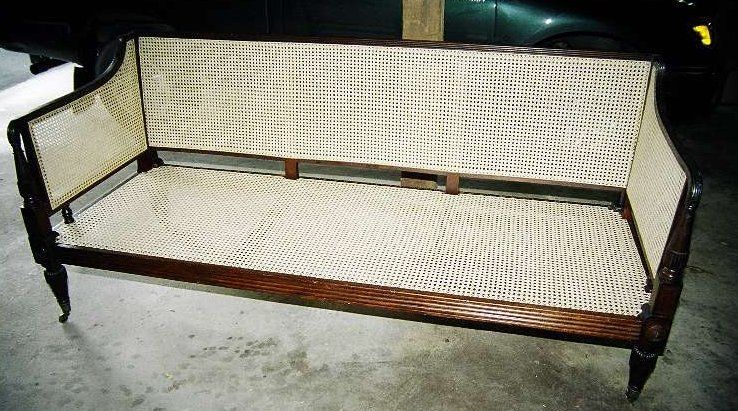 Take a look at the fantastic chair caning and other types of seatweaving that the folks on our Seatweaving, Chair Caning & Wicker Repair Forum are doing!
We started this forum in 2004, so we've helped a lot of beginners and professionals over the years, through all the discussions and now with photos, too!
Here's the link to our great chair caning, seatweaving and wicker repair photos from the forum members at PictureTrail.com
http://www.PictureTrail.com/seatweavingforum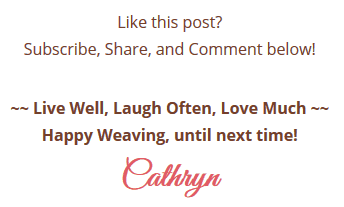 LIKE THIS POST? Subscribe to get updates!
Get access to all the weaving goodies!
Get on the Wicker Woman's Weavings list for valuable emails, blog post updates, events, hints & tips for your weaving delight!