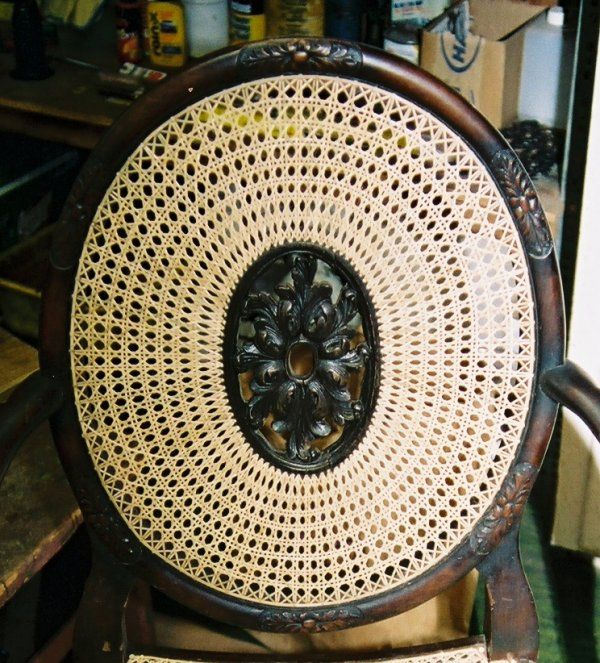 Interested in chair caning? Need some help and discuss problems and just plain want to talk to others in the field?
Well then, join us on the only dedicated chair caning, seatweaving and wicker repair forum! We've been around since 2004, helping tons of beginners and professional chair caners alike.
http://disc.yourwebapps.com/Indices/220033.html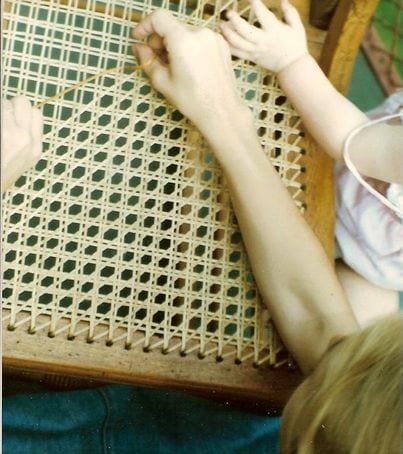 This is also where the first and only chair caning guild in America, The SeatWeavers' Guild, got its start in 2007!
Check out the statistics below for the month of March so you can see how active this forum really is! Happy Weaving!
For the month of MARCH 2009
UNIQUE IPs:
Low of 37 on the 7th
High of 135 on the 23rd
Average Daily Users — 86
PAGEVIEWS:
Low of 143 on the 7th
High of 1,154 on the 18th
Average Daily Pageview — 464
Monthly Total Pageviews — 13, 949
TOTAL MESSAGES TO DATE: 7,596
TOTAL DAILY SUBSCRIBERS: 170