Oh, boy, has it ever been a long time between posts! But I just haven't had it in me lately since my hubby died.
When something this life-altering takes place it knocks the wind out of your sails and sets you back for quite a while, I'm finding out. The following are some of my reflections on life stages that you might also find strike a chord within.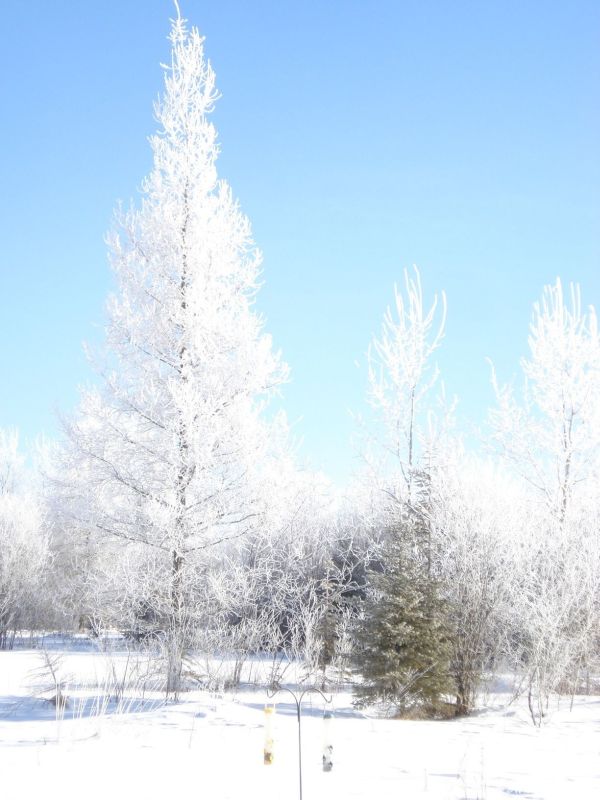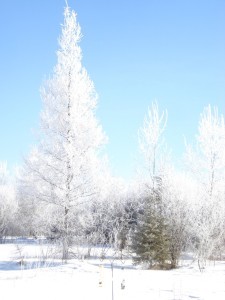 But I'm beginning to come around and realize that "Pete" would want me to pick myself up and carry on. He never was one to dwell on the past or feel sorry for himself and wouldn't want me to do that either.
When my dad died in June 2011, I was totally consumed by his passing and the grief lasted a very long time.
I remember one day I was in the studio sobbing uncontrollably, John told me later that he was totally beside himself wondering how he could help and make things better.
He felt so helpless that he couldn't "fix" me and make the situation go away so I could go on. My behavior shocked him I suppose since he had never seen me in that condition before.
I don't think he understood that it's a good thing to grieve for someone that you love and is no longer here. And that it takes time for each person to show their sadness and work past and through it in the manner that's best for them.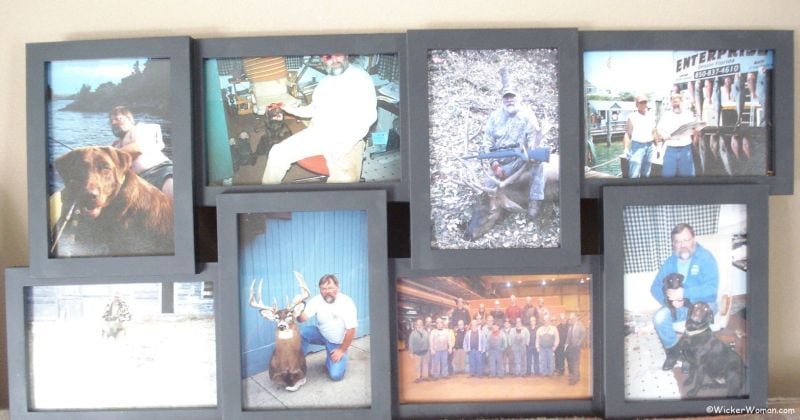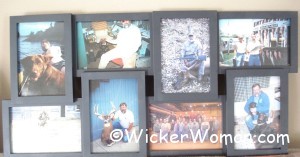 Would you believe that I have 17 photo albums to be exact, all in chronological order by date? All photos in each album are marked on the back with who the people are and date the photo was taken. Now is that organization or what?
I've finally gone through tons of the old family photo albums, made copies of pictures I liked, then put several of John in collage picture frames. Now just to get the collage frame hung on the wall with the other family photo collages.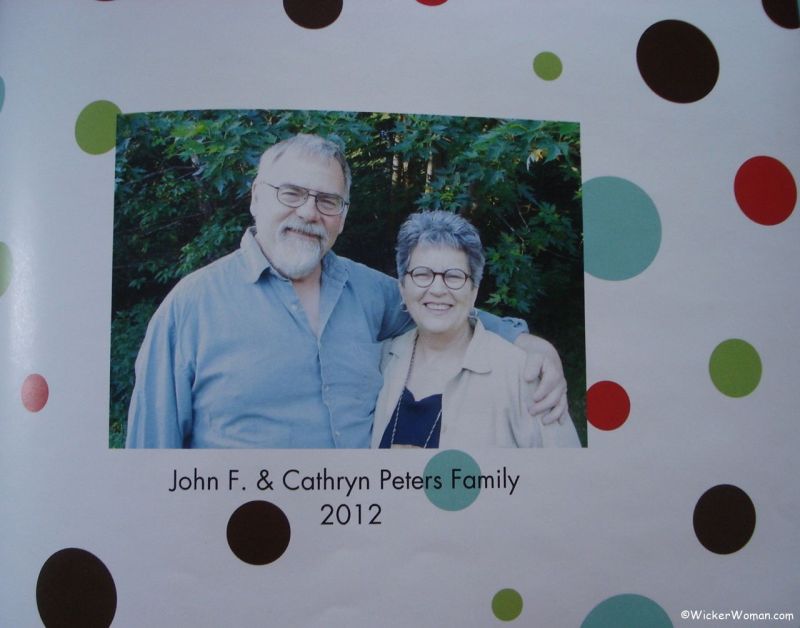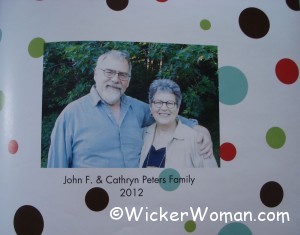 Already taken advantage of the offers on Snapfish and Shutterfly for discounted pricing on their photo books and have made up a few of Pete with the family. Geez, those sure are wonderful additions to our family history documentation, I'm so happy I made them.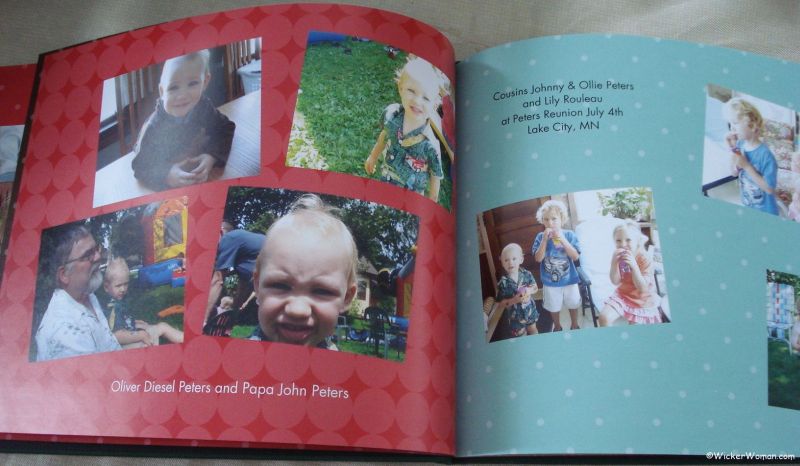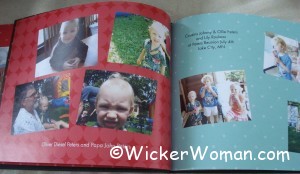 There have also been some really terrific online and offline friends that have been helping me get past this most difficult time in my life. Thank you all from the bottom of my heart, I'm so grateful for your kind thoughts and prayers.
One of my long-time friends who moved out of state several years ago has been calling me on the phone about every other day, just to chat and make sure I'm taking care of myself.
She's kindly been sharing coping mechanisms that worked for her when she was in a similar situation. How kind and thoughtful her actions are, what a friend indeed.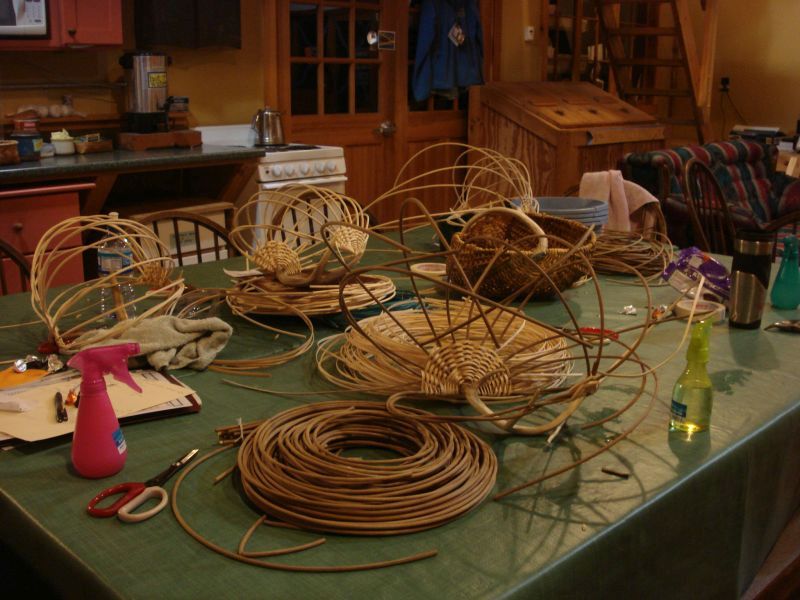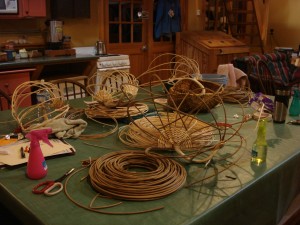 To keep busy this year and concentrate on other things, I've decided to teach quite a few basketry and chair caning classes. And also as a big twist for me; take some classes as a student!
My website has sadly fallen behind in the updates. But in the coming days, I hope to rectify that situation too, so please be patient with me.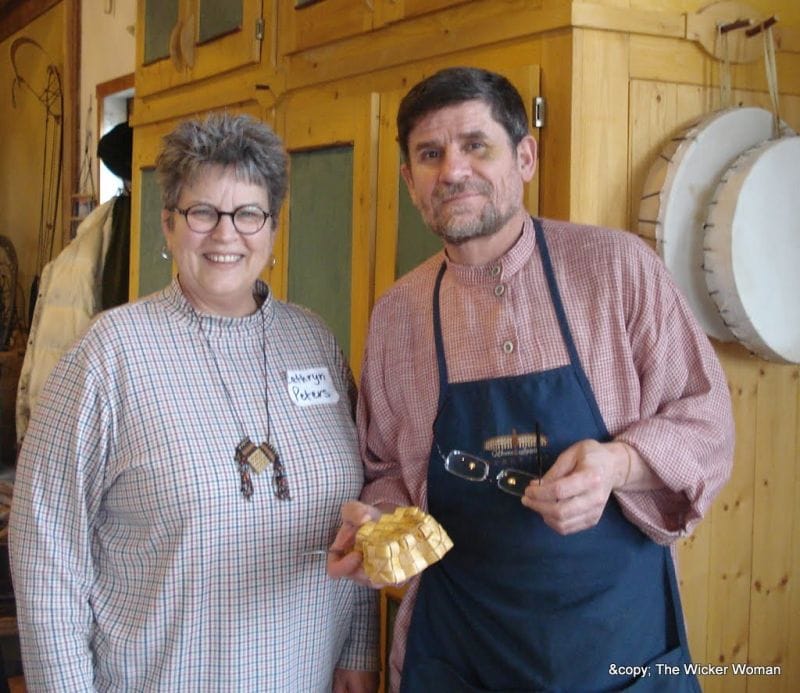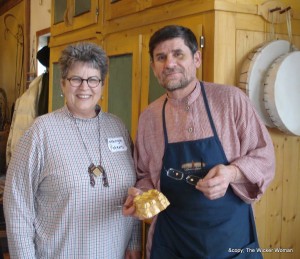 So stay tuned for all the updates on my classes and the calendar of events and of course, any new additions to the National Furniture Repair Directory™;.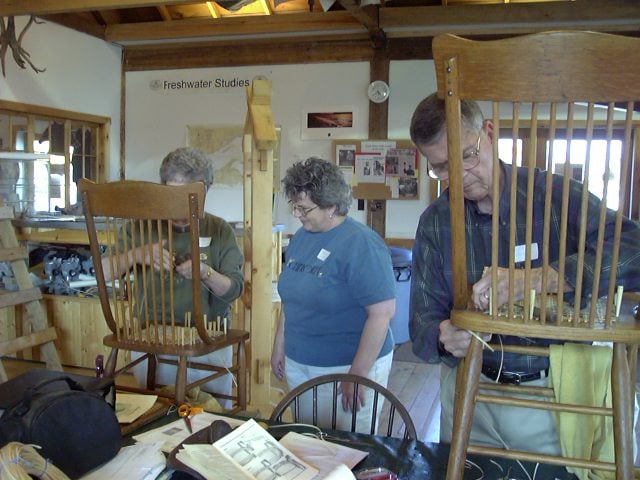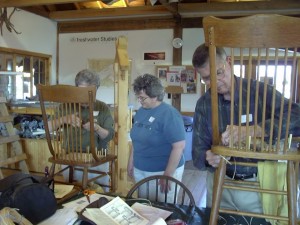 ~~ Live Well, Laugh Often, Love Much ~~
Until next time, Happy Weaving!
Like this post? Please Share with your friends!