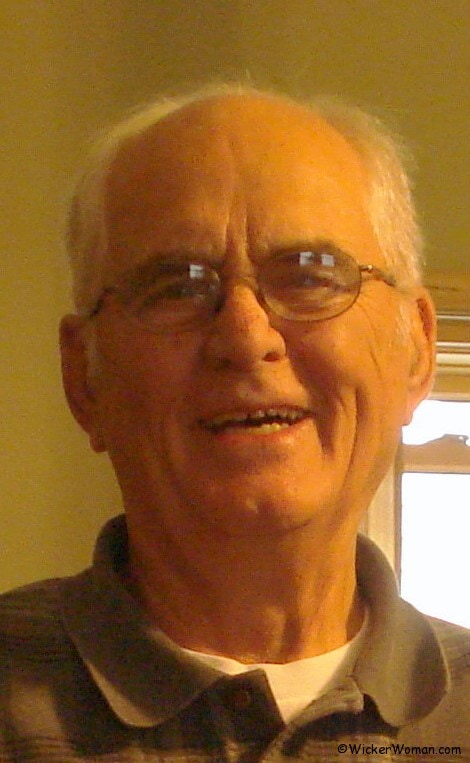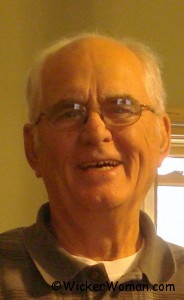 With my dad's passing last week, it's caused me to reflect a great deal on my own life and my passing. Hopefully, I will be as fortunate as my father and go peacefully and quickly doing something I love and surrounded by family and friends.
He was so happy to have been able to come up to Minnesota for the big Jungroth Family Reunion in September of 2009 held in Mora, Minnesota at Harold Jungroth's farm. He was looking forward to attending again this year, but it was not to be. That was the first time he'd seen all those family members in many, many years and turned out to be his last, also.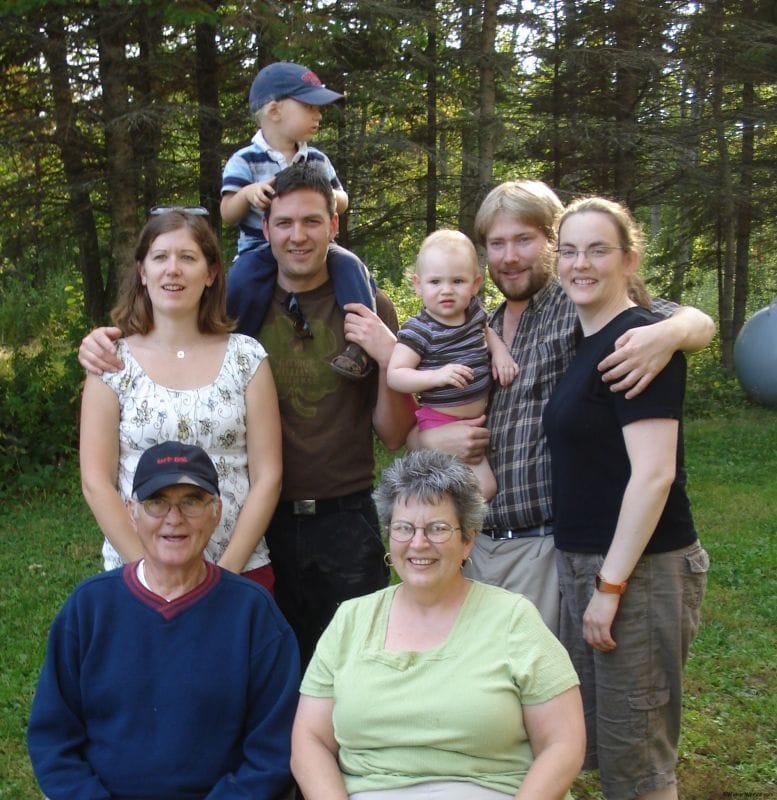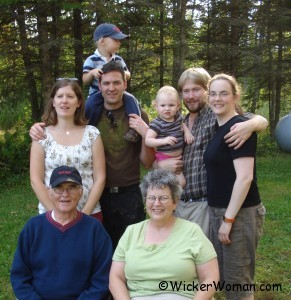 Since he requested no funeral or memorial service, I am posting this poem that was used at my brother-in-law's funeral, which seems quite appropriate for my father, too.
I'M FREE
Don't grieve for me, for now I'm free
I'm following the path God has laid you see
I took His hand when I heard His call
I turned my back and left it all.
I could not stay another day
To laugh, to love, to work or play
Tasks left undone must stay that way
I found the peace at the close of day.
If my parting has left a void
Then fill it with remembered joys-
A friendship shared, a laugh, a kiss
Of yes, these things I too will miss.
Be not burdened with times of sorrow.
I wish you the sunshine of tomorrow.
My life's been full, I savored much,
Good friends, good times, a loved one's touch.
Perhaps my time seemed all too brief –
Don't lengthen it now with undue grief.
Lift up your hearts, and peace to thee –
God wanted me now; He set me free.
Rest in peace Dad, we will all be together again soon. So proud to have been your oldest child and your only daughter. Cathy