Next week John and I will be celebrating our 38th Wedding Anniversary!
Children and Grandchildren
Hans & Heidi (Strack) Peters

Joe & Margaret (Peters) Rouleau
John's Parents
Hans Joachim (77, 2004) & Dorothy (Schroeder) Peters
Cathryn's Parents
John William (81, 2011) & Phyllis (Vehrs) Jungroth
John's Siblings
Mark  Peters (49, 2001)

Cathryn's Siblings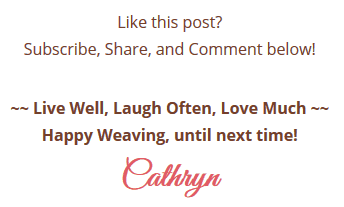 LIKE THIS POST? Subscribe to get updates!