Maggie Peters Rouleau our youngest child is celebrating her 34th birthday today, so please wish her a Happy B-Day everyone!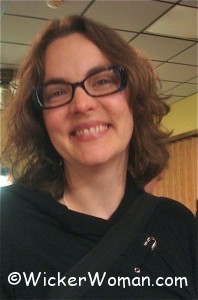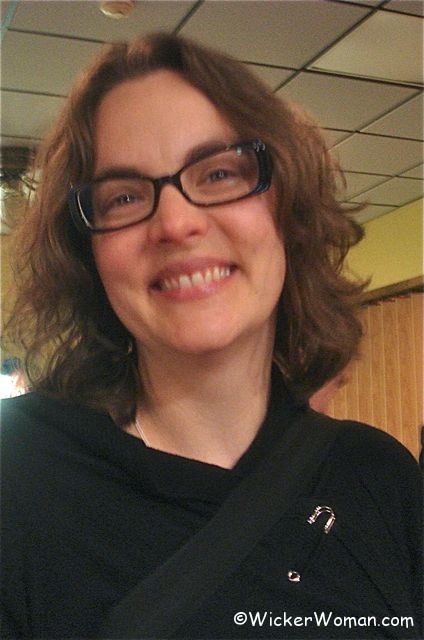 At the risk of sounding like a broken record, the temperature on my baby girl's birthday today is again below zero–very far below zero, don't you think?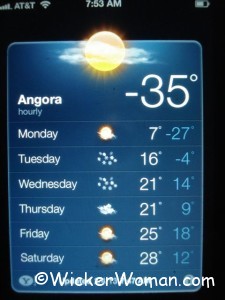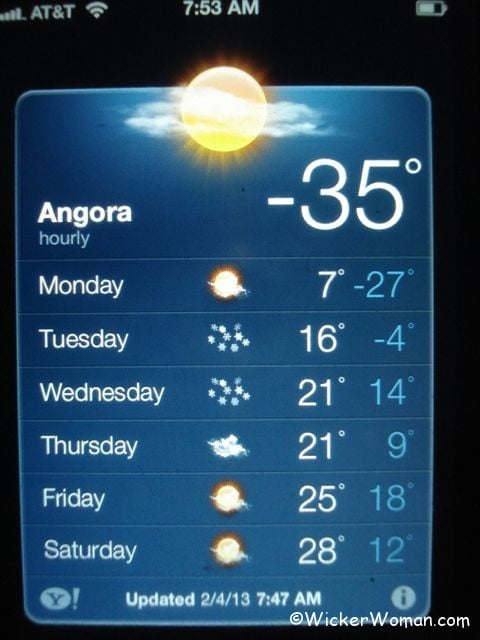 Since Papa John's passing last December, I've been going through a lot of the old picture albums and ran across some of Maggie and John taken when she was a very little girl.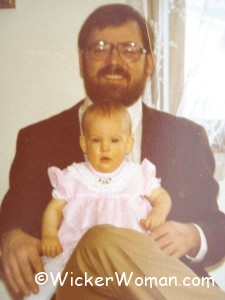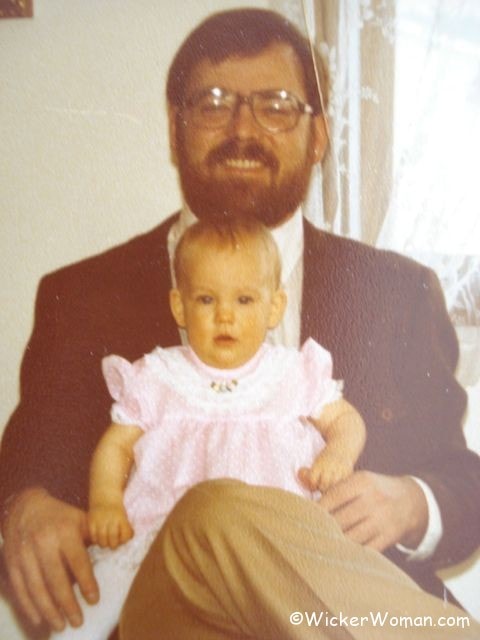 These photos will probably embarrass her terribly, but hopefully bring back good memories of her daddy, too.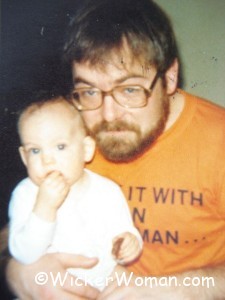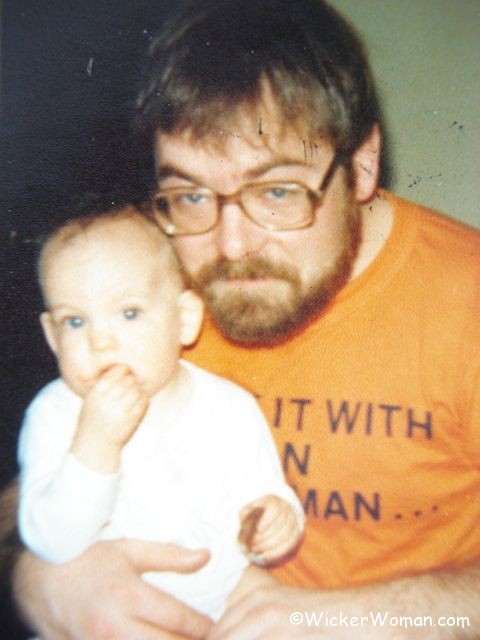 I just love this family picture of the four of us, full of life and looking forward to all the adventures that the future will bring.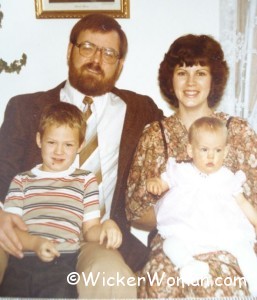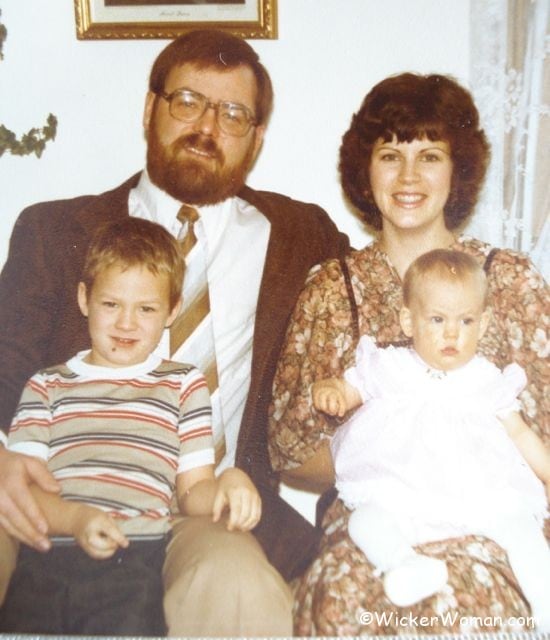 Maggie was a wonderful little girl who's blossomed into a terrific woman, wife and mother.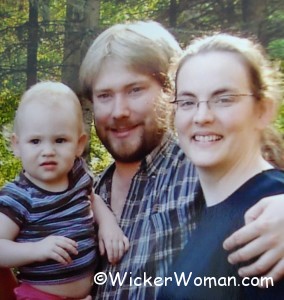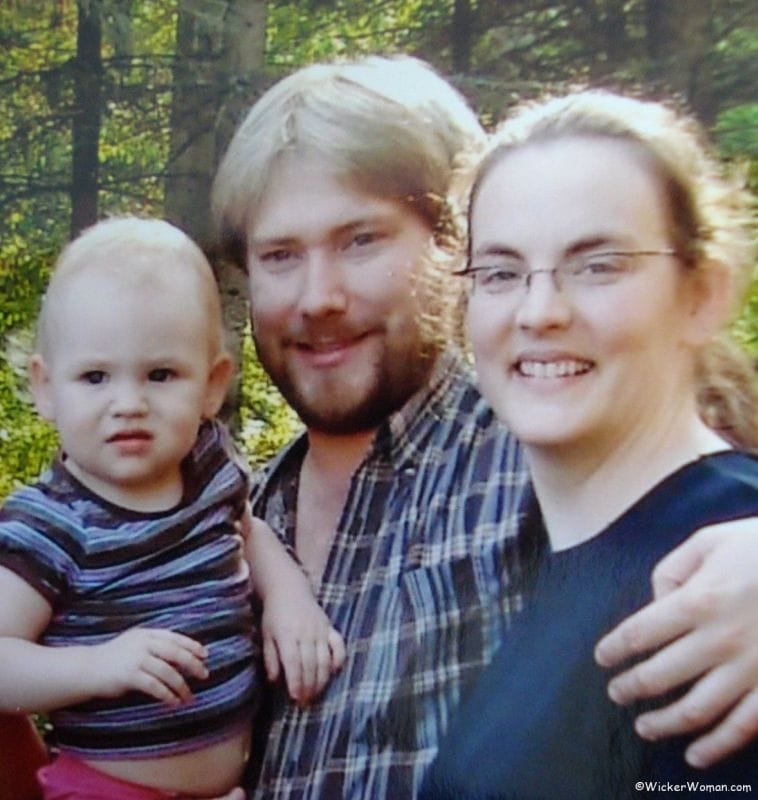 Both her daddy and I are very proud of her accomplishments and have always enjoyed being in her company, watching her evolve.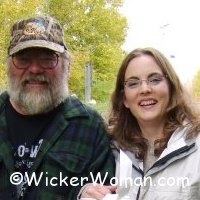 HAPPY BIRTHDAY, BABY GIRL! Love you, Mommo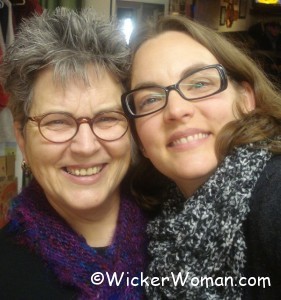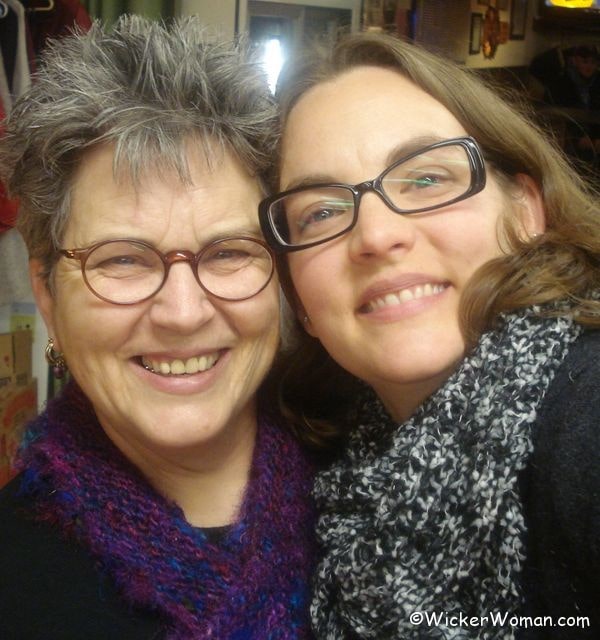 ~~ Live Well, Laugh Often, Love Much ~~
Until next time, Happy Weaving!
Like this post? Please Share with your friends!