Well, this being the last day of January 2013, I thought I'd better give you all an update on things up here at "North Camp."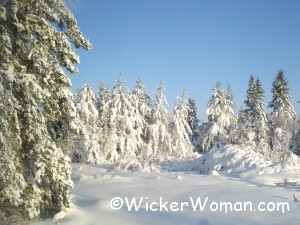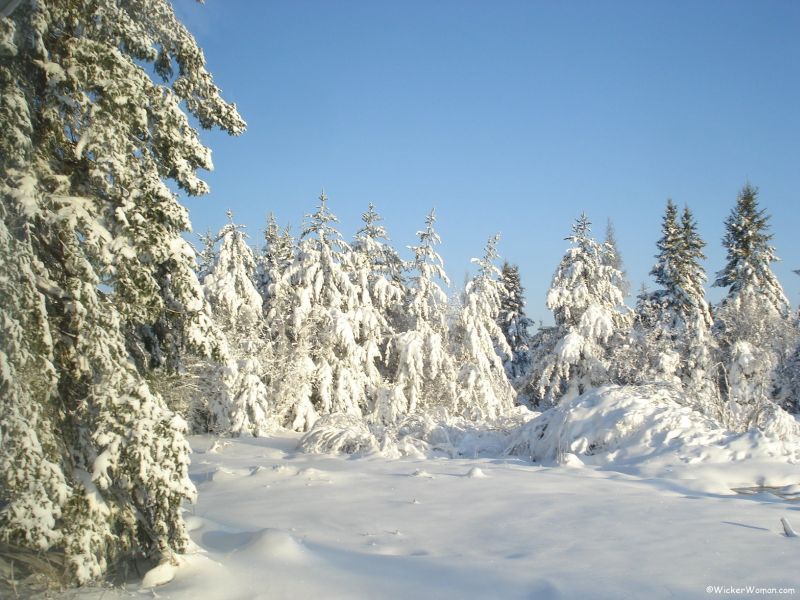 That was what my late hubby affectionally called our place up here in northern Minnesota, in Angora where we've lived for the last 10 years.
Guess I spoke too soon on my last blog post from January 23rd regarding the cold temps we had this month. Well, guess I was correct in that it was the coldest temperature so far this season.
Just the next day we had -30 degrees overnight and then on Thursday, the 24th we had -35 degrees and on Friday it was at -36 degrees!
Now remember ya'll, that's air temperature without any wind chill.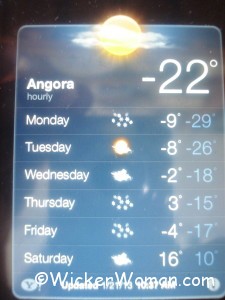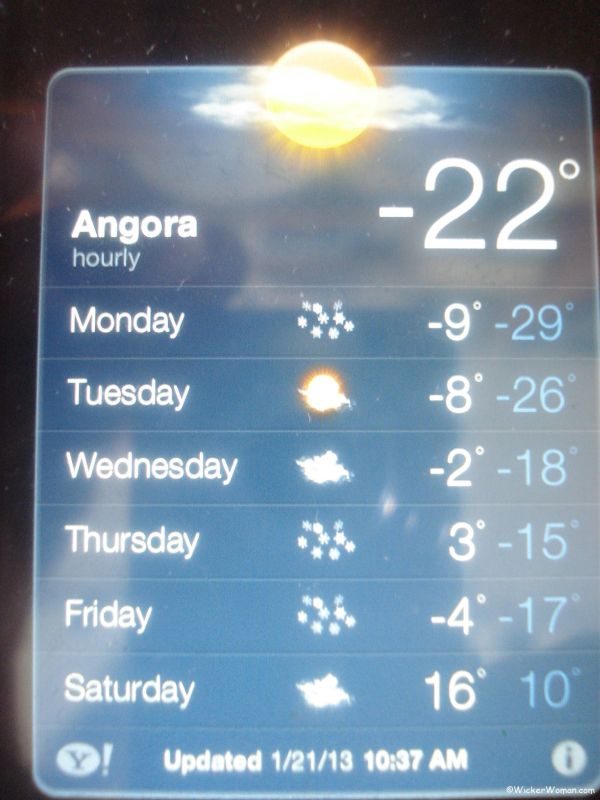 This is mightly cold, but it gets worse during the week!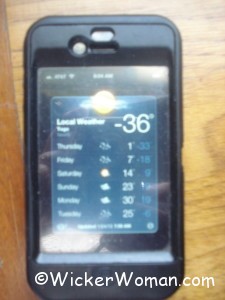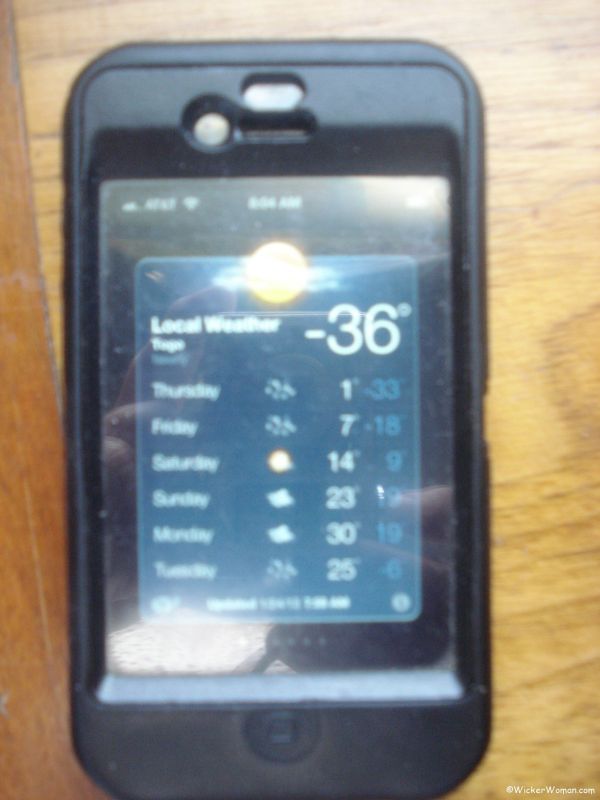 If you listen to the national news weather forecast, you've undoubtedly heard that Embarrass, Minnesota, a little burg just about 30-40 miles southeast of us, had the coldest temperature in the nation at -42 degrees.
That was on the same day as our cold temperature, but even more bone-chilling. Any way you slice it, that's damn cold, I don't care who you are.
Sure is nice to be able to park my little car and the truck in the heated garage during these rough times. I feel badly for the folks that make their living working outdoors during these cold, cold, winters and feel sorry for all God's little critters, too.
Well, keep warm and comfortable where ever you are. I'll be catching you up on all the new antler basketweaving and chair caning I've been doing, between times stoking the wood stove and shoveling the walkways!