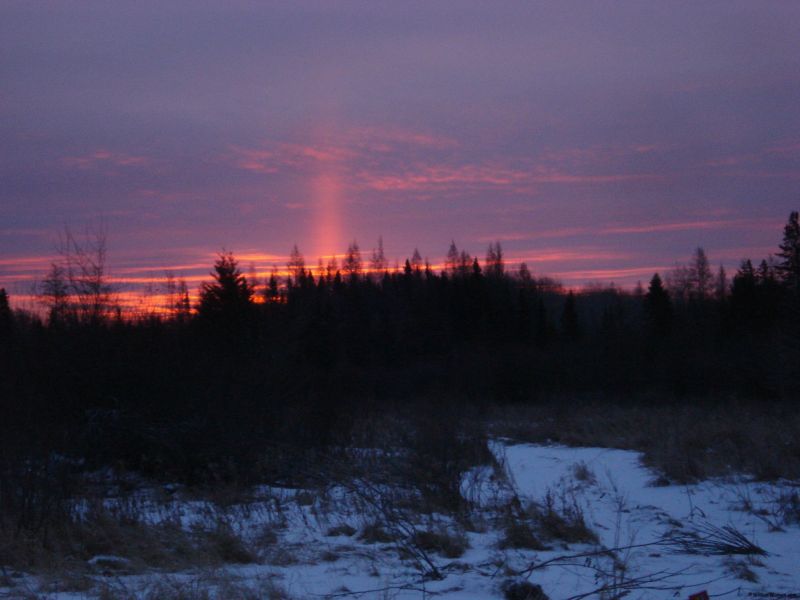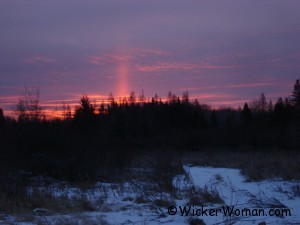 Although these progression sunrise pictures are spectacular and warm looking, they are deceiving! It's not warm up here in Northern Minnesota!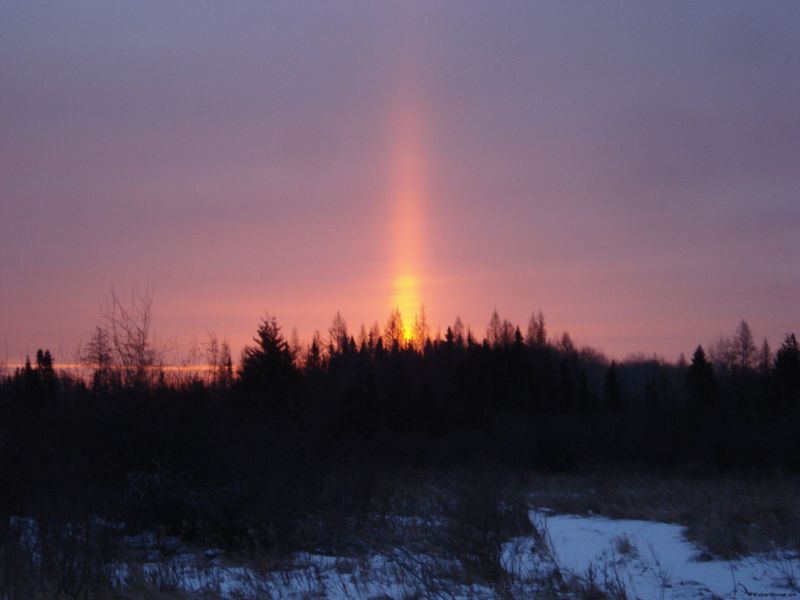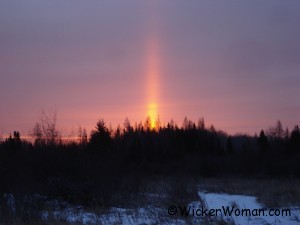 Yesterday when these shots were taken the temperature was -9 degrees, the coldest it's been so far this winter up here.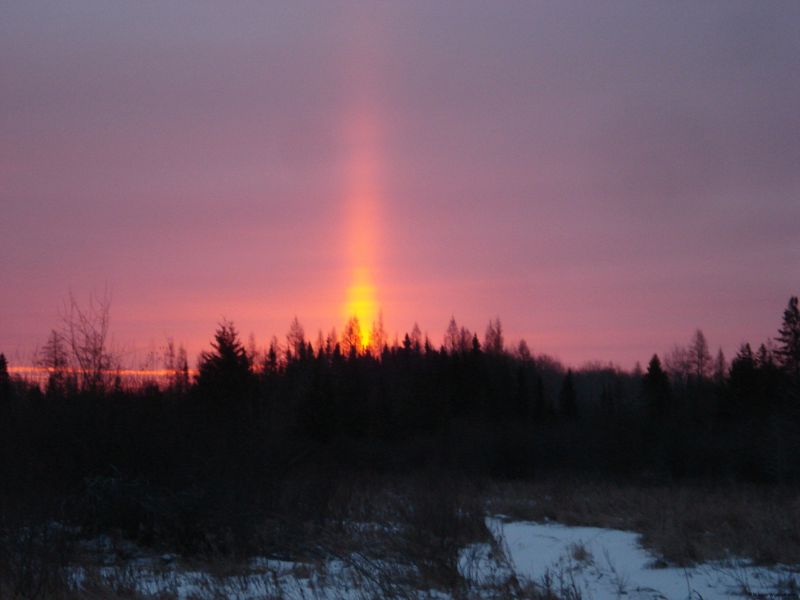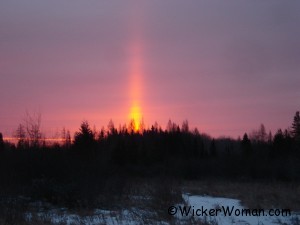 But now TODAY is a totally different ballgame! Our temperature outdoors with NO windchill was an actual -21 degrees! Just so you are clear about this, that's BELOW ZERO as evident by the indoor-outdoor thermometer we have right here by the dinning table.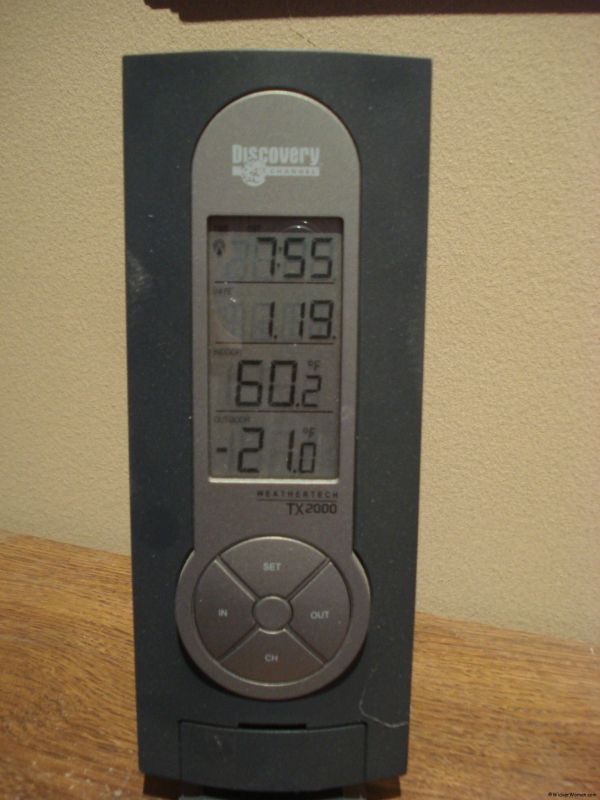 But I heard on the radio that our close neighbor to the north, International Falls, MN (the official ice-box of the nation) had -22 degrees, beating us by one degree! Stay warm, ya'll and let me know what it's like in your neck of the woods by leaving a comment below.