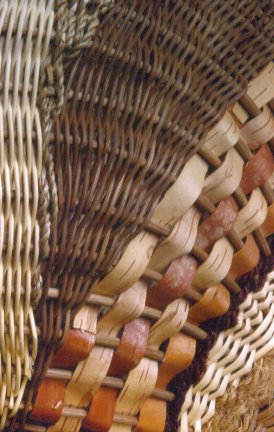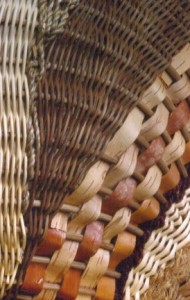 After many long years of enjoyment, I have decided to part with six of my favorite antler baskets from my private collection.
These are antler basket wall sculptures as well as pedestal styles that I have had in my collection or have used in national art exhibitions, as demonstration samples or for juried competitions.
These antler baskets are for sale at greatly reduced prices, so if you are thinking ahead for Christmas gifts, now is a great time to buy! I will be posting PayPal buttons soon, so you can make your purchases easily and with confidence!
Antler baskets are great for a rustic or cabin accessory or even for use in a contemporary room setting! A decorator's dream and customer's delight.
All antlers were legally obtained and baskets were made using naturally shed antlers as well as harvested antlers.
Weaving materials are rattan reed, supplemented with many natural harvested materials from my 120 acre farm in Northern Minnesota.