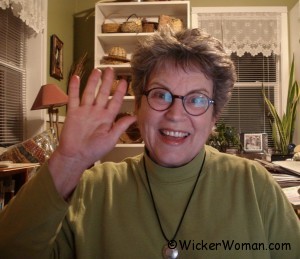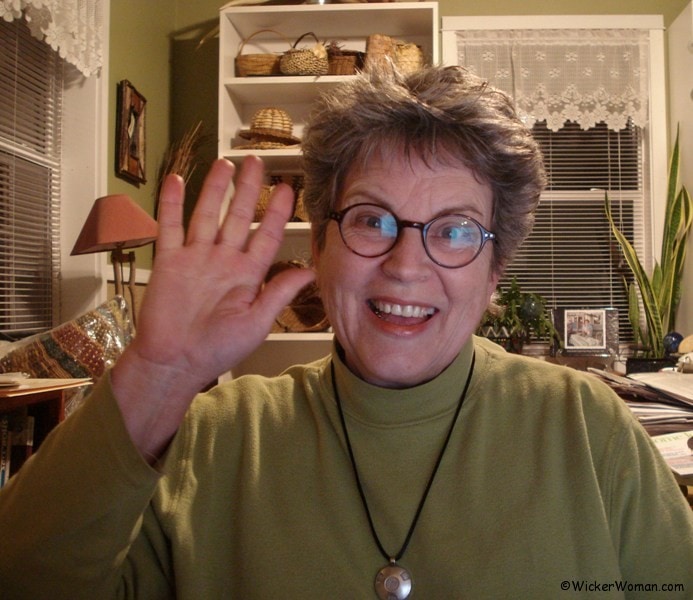 I have a question for all you readers of my blog that I sure could use some feedback and help with. It has to do with the structure and layout of the blog itself.
Right now there's a two column template with a snippet of the blog post on the first, front or homepage of the blog and then to read the entire post you have to click the link that says, "Read More."
Do you like the short snippets of the blog posts on the front page of the blog and then the "Read More" link to click to read the entire post? Or would you rather have the entire post on the main front page so you can just scroll and read through each post in entirety on the first page?
Please put your comments below so I know what you prefer and can make the changes if needed! Thanks everyone, I appreciate your help, cuz I want to provide what you are looking for here!