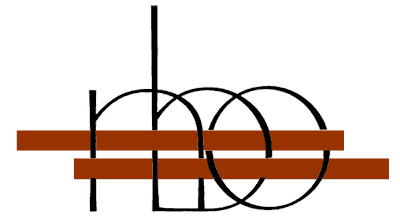 How many of you are members of the National Basketry Organization? If you're not already a member, I would highly suggest you join, if for no other reason than to receive the quarterly newsletter. It's great and in full color, telling all about basketry events and features across the country. http://www.NationalBasketry.org
I just received my postcard reminder for the 2007 Convention: Traditions & Innovations IV a few days ago. It will be held at Arrowmont School of Arts & Crafts in Gatlinburg, TN on October 3-7, 2007.
Besides the list of basket classes, seminars and keynote speakers, is a seminar and class by Jo Russin, John C. Campbell Folk School teacher, on "The Evolution of Chair Caning."
As I've often preached on the Seatweaving Forum, through my ezine, and in classes that I teach, joining basketry guilds can set a seatweaver up for many chances to spread the word about seatweaving through seminars, classes, and articles in guild periodicals!
If you are interested in joining the NBO, your local basketry guild, or a regional or state guild, check the list of organizations on the Basket Guilds page of my website.
I live way up in northern Minnesota, remote and removed from any guilds, (the nearest one is in Duluth, 90 miles away), but yet I belong to about 10-15 guilds a year, rotating them across the country. Each year, joining however many my pocket-book can handle.
As a guild member, you are privy to the membership roster, by-laws, notices of workshops, classes and conventions to propose classes to or classes to take, plus most of them have fantastic newsletters that you can learn a great deal from. Or, if you are a writer, you can submit articles, which may lead to TV spots, radio deals or even book offers!