A new basket guild has been added to the WickerWoman.com website!
Dallas/Fort Worth Basket Guild has recently been added to the Basket Guilds page of WickerWoman.com!
These gals meet each month at First United Methodist Church of Colleyville, Texas, September through May.
http://www.geocities.com/dfwbasketguild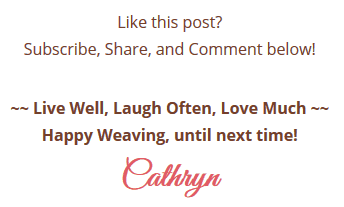 LIKE THIS POST? Subscribe to get updates!