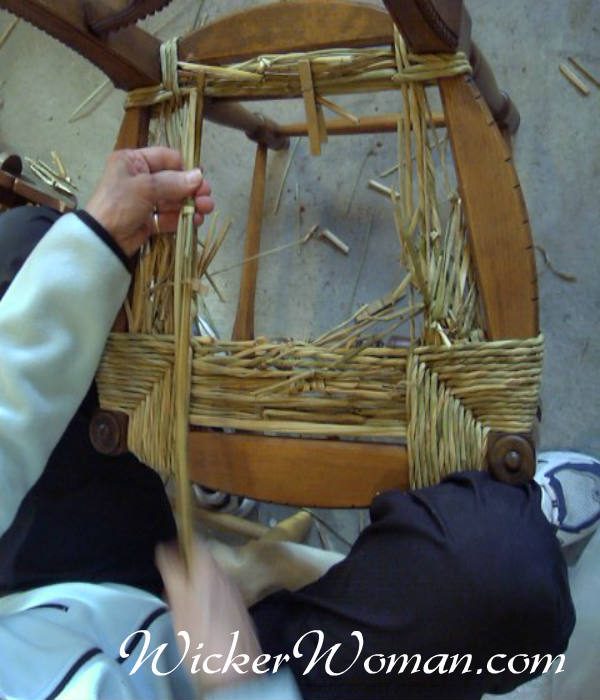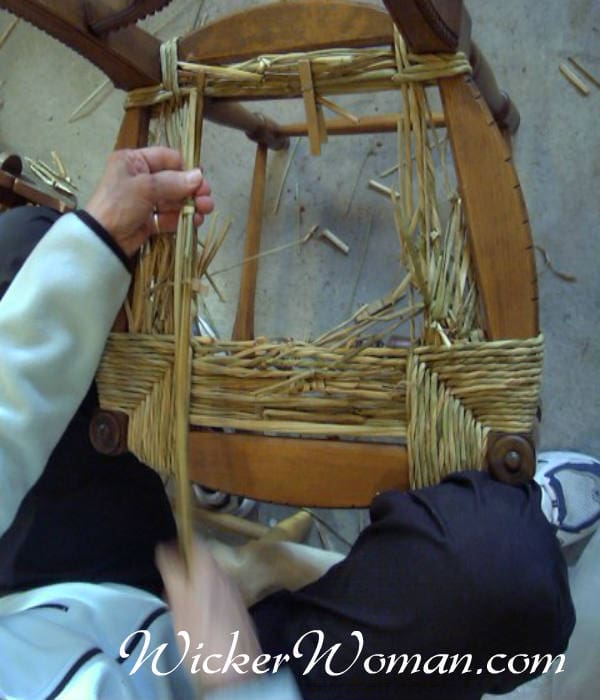 I received the 2008 full-color catalog for the John C. Campbell Folk School in Brasstown, North Carolina today! It features my class on hand-twisted natural rush seatweaving, which is the first time this class has been offered. The week-long class will be held on June 29-July 5, 2008.
RELATED: Hand-twisted rush seatweaving videos
I poured over each class listing (after reading the description of my Hand-Twisted Natural Cattail & Bulrush Seatweaving course, first), and was really impressed by the vast number of new classes and new instructors.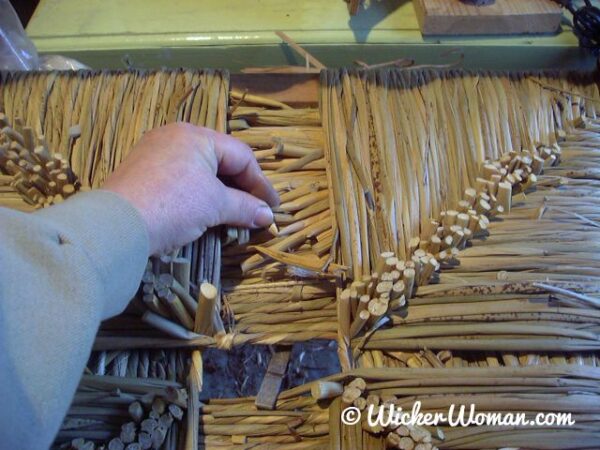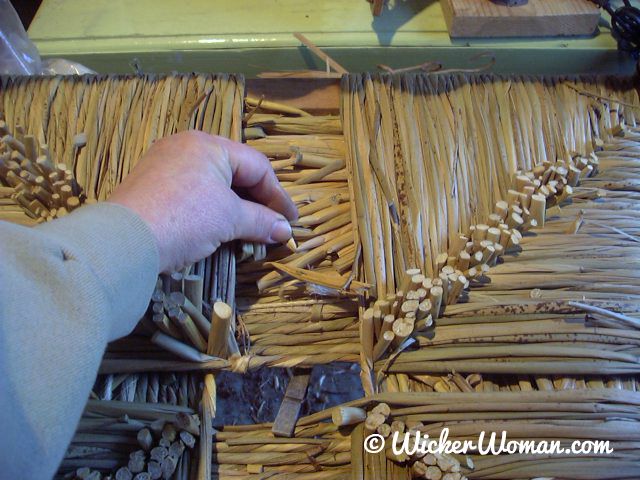 I must admit though, I was disappointed that they did not use any of the pictures I sent along with my course description. They certainly would have helped to advertise this very rarely and never-before-offered class at the Folk School.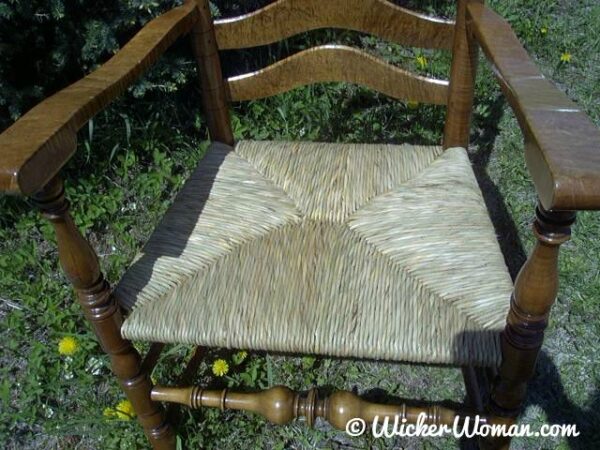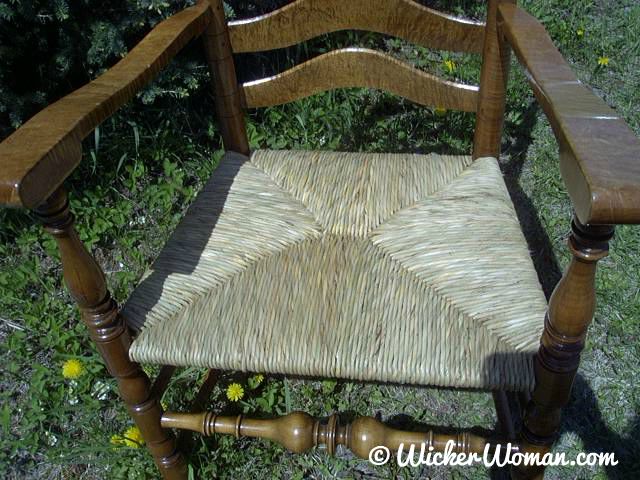 Featuring the photos might also expose more potential students to the experience of working with such unusual materials, thereby resurrecting this nearly lost art of hand-twisted natural rush seat weaving.
If you have some previous experience in seat weaving, or would just like to experience this creative and historic weaving technique, sign up for the class right away. If you wait and the minimum students are not signed up in advance, the class will be canceled.
You can go to their website and request a catalog, or sign up immediately online. http://www.folkschool.org
phone: 1-800-FOLK-SCH or 1-828-837-2775