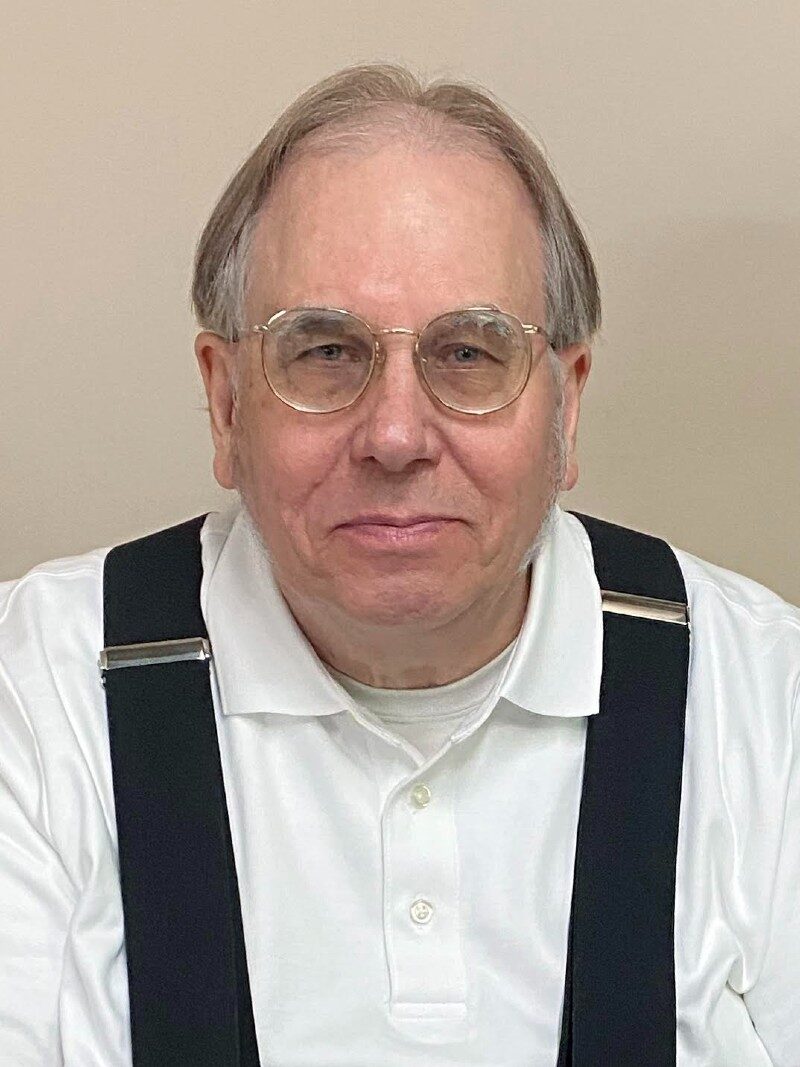 131 West 2nd Street, #120, Duluth, MN 55802-2193
131 West 2nd Street
Duluth
Minnesota
55802
US
TR Tolzmann, hand chair caner since 1972. I also refinished furniture in what I think is the traditional way.
Hand chair caning is work that makes me feel good. Why? It re-enlivens tradition—hand work—a craft. It makes something usable again—restores it, as it were.
It can use skill and dedication in the caning—the doing. The skill is a natural trait—good with my hands, it seems to be an inherent trait.
It seems the skill is essentially wanting to do it well.
I also offer lessons in whistling, singing, playing the French horn. As well as lessons and advice on refinishing, repairing, caning, upholstering, and furniture building.
Contact today for directions and let me know what services I can provide to help you on your project.
(12/1/23)
Business Owner
Tim Tolzmann
Business Hours
By Appointment Only