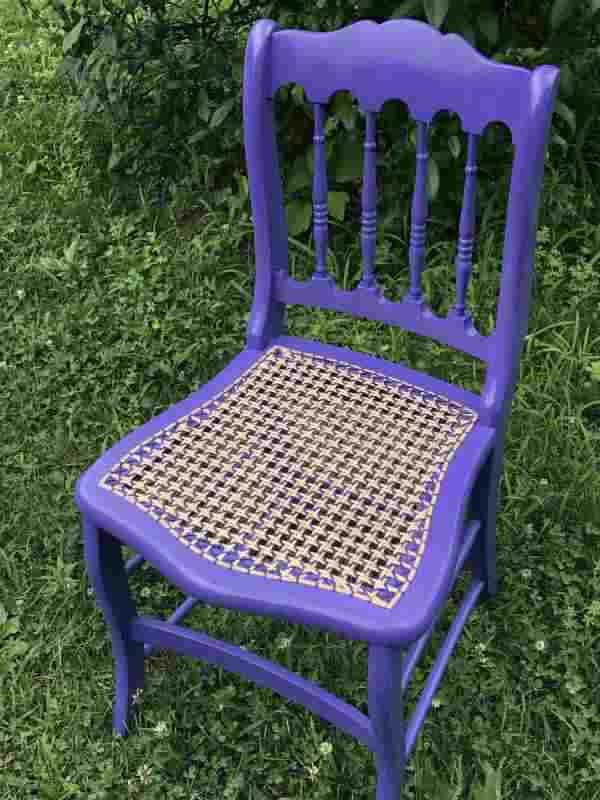 4415 Shaffers Church Road, Glen Rock, PA 17327 USA
4418 Shaffers Church Road
Glenville
Pennsylvania
17329
US
This Old Seat Chair Caning & Seat Weaving (formerly Erickson's Chair Caning), is located just outside of Glen Rock, in beautiful Southern York County, Pennsylvania. I am a 4th generation chair seat weaver with over 35 years experience, passing on the tradition. We service York, Lancaster and Adams counties in Pennsylvania, as well as, Baltimore, Philadelphia and surrounding areas.
If you are looking to replace a seat on your precious family heirloom or on a chair that you just love, you have come to the right place. Restoring memories is our specialty.
Our services include hand cane, pressed cane, pre-twisted natural rush, fibre rush, fibre splint, Shaker tape, hickory bark and ash splint seat replacement. We also do light refinishing and chair repairs.
Cottage Member of The SeatWeavers' Guild Inc.®
(10/0l/19)
Business Owner
Patricia Erickson
Business Hours
OPEN BY APPOINTMENT ONLY