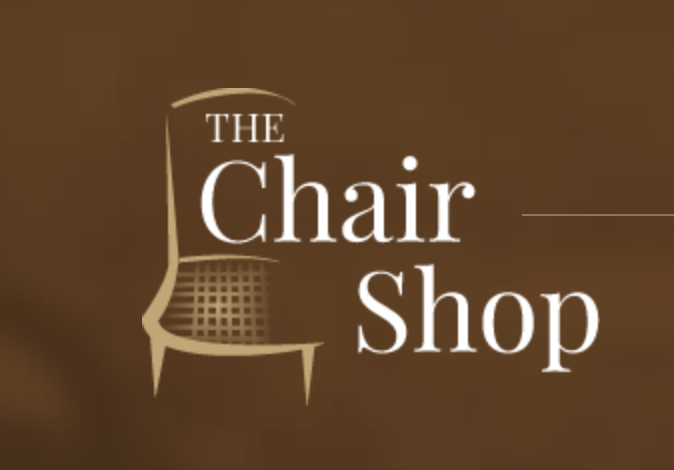 15 Mountainview Drive, Pleasant Valley, NY 12569, USA
991 Main Street
Poughkeepsie
NY
The Chair Shop providing seatweaving since 1960, hand or pressed cane, splint, rush, Danish cord, and Shaker tape. We also do chair re-gluing and have free pick up and return and give free estimates, too.
Servicing all 5 boroughs of metro New York City, NJ, also greater Poughkeepsie area Millbrook, Rhinebeck, Cold Spring, greater White Plains, NY area. Call 1-800-980-8344 for details and ask for John.
(SUB 8/1/24)
Business Owner
John Reardon
Business Hours
Hours: 9-5 p.m. Mon-Sat.
Pleasant Valley, New York