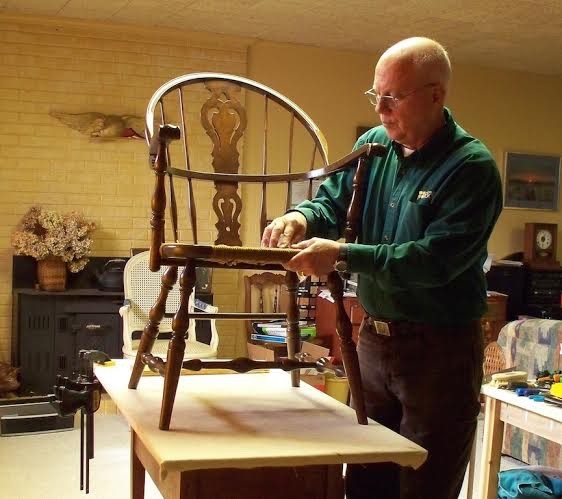 25 Berkeley Dr, Vernon, CT 06066, USA
25 Berkeley Drive
Vernon
Connecticut
06066
US
Dick Knotts, owner of The Seat Doktor has nearly 20 years experience as a seat weaver in hand woven and loom-woven cane, fiber rushing, Danish cord, wood and reed splint seats, and Shaker tape. Color matching for cane replacements is also a specialty. Light chair repair, pick-up and delivery available. Free estimates.
After 10 years in Hickory, NC, The Seat DoKtor moved to Vernon, CT in 2020 and is ready to help Connecticut furniture owners with their caning and other seatweaving needs.
Call 828-404-8195 or email at [email protected] for consultation and free estimates.
Cottage Member of The SeatWeavers' Guild, Inc.®
SUB (11/4/23)
Business Owner
Dick Knotts
Business Hours
BY APPOINTMENT ONLY