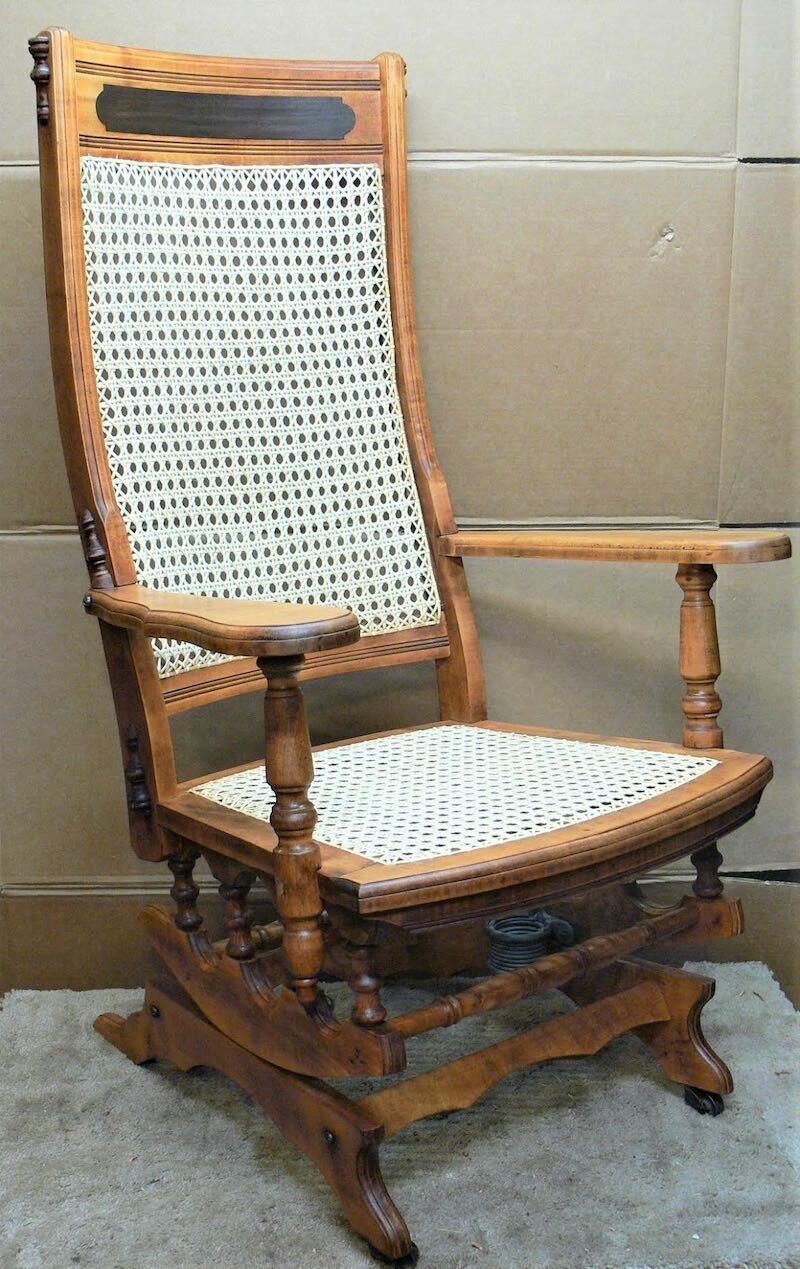 249 Partridge Hill Road, Randolph, VT, 05060 USA
249 Partridge Hill Road
Randolph
Vermont
05060
US
The Randolph Chair Doctor, owned by David K. Peirce is a home-based artisan who, in retirement, learned the art of chair caning to repair a vintage family heirloom Lincoln rocker.
With a full-service wood-working shop, Dave can repair chairs and other pieces of furniture as well as providing hand caning in regular and fancy patterns, pressed (or machine) caning, porch weave with binder cane, blind caning, seagrass, Shaker tape and Danish cord weaving.
Preliminary estimates for weaving can be given based on submitted photographs, but a more accurate estimate will be given after physical evaluation at which time any repairs will be discussed.
All chairs leave the shop cleaned and rubbed down with a beeswax and citrus oil solution.
Cottage Level Member of The SeatWeavers' Guild, Inc.®
(8/23 TC)
Business Owner
David K. Peirce
Business Hours
By Appointment Only