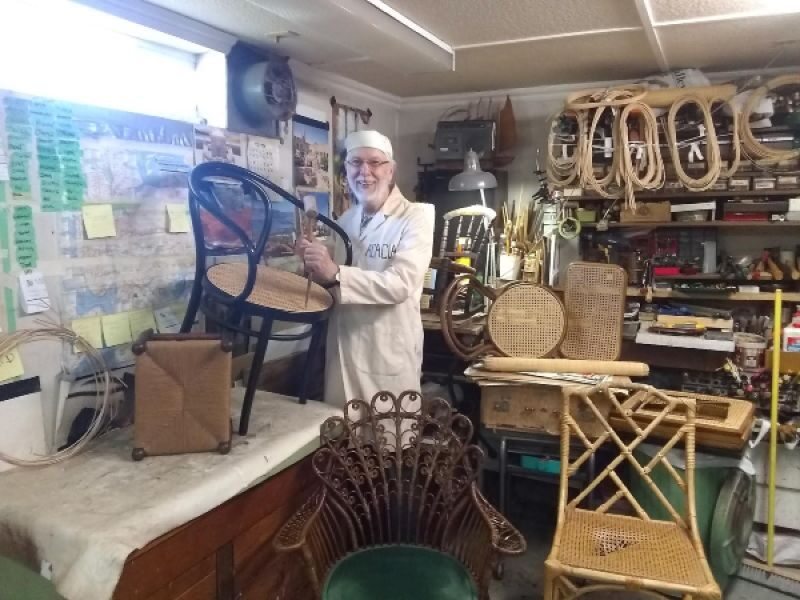 ACACIA  is an Old World Shoppe, located in Vancouver, British Columbia, Canada where time stops and quality reigns.
We specialize in quality:
Antique Chair Restoration
Chair Caning, Fiber Rush, Danish Cord
Wicker Repair and Recoating
Chair Repairs and Regluing
ACACIA has over 25-years of Quality Craftsmanship To Preserve and Beautify Your Furniture.
Email or call today to secure your spot on our appointment schedule.
(9/1/21) Caning
(SUB 4/13/22) Wicker
Business Owner
Stephen J. Berne
Business Hours
By Appointment
Vancouver, British Columbia, Canada