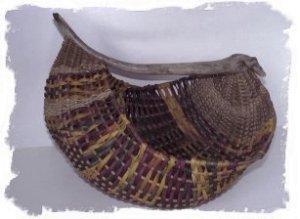 My Antler Basket Portfolio on Art & Design Online has just been updated. Do a member search on "Cathryn Peters" to see my page.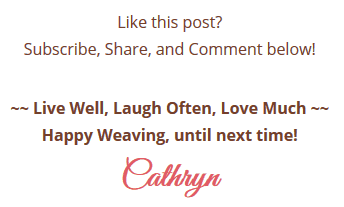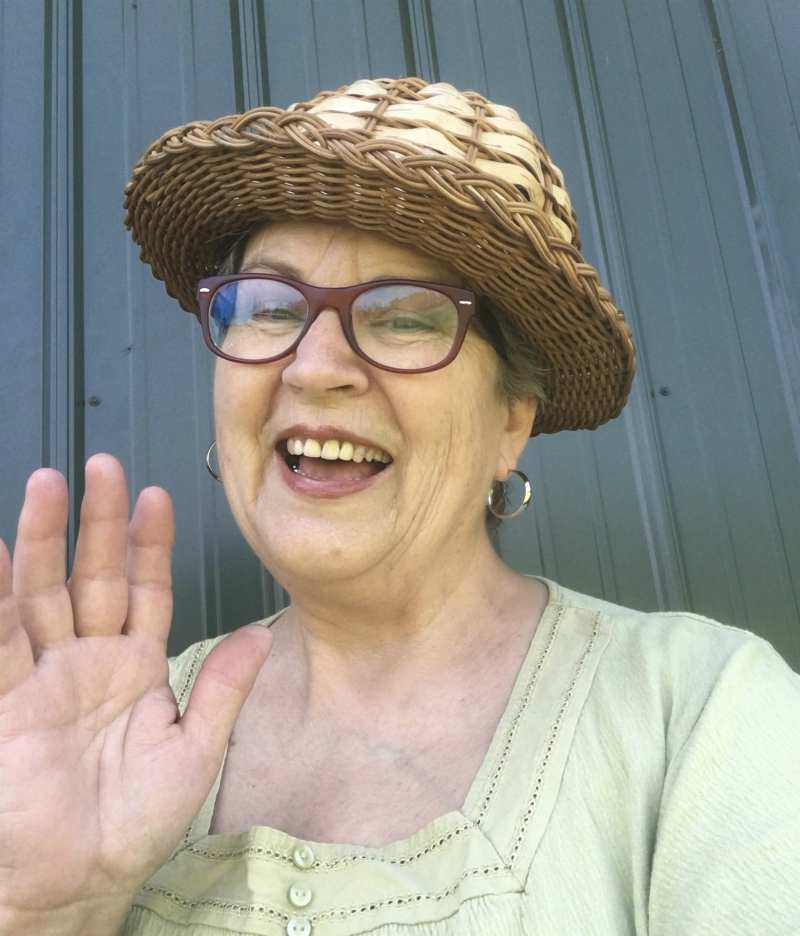 Welcome, my friend, to TWW! I'm Cathryn and I'm excited to share with you all I've learned about chair caning, wicker repair, and basketry over the last 40+ years. Let's weave up some magic together!



View Posts By Interests
Our Mission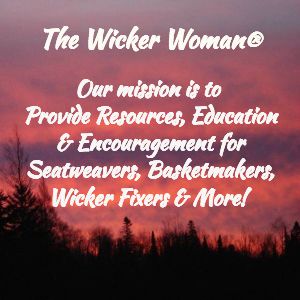 Newest Furniture Repair Listings
Affiliate Disclosure
Many links on this website are affiliate links, which means if you click my link and then purchase an item, I receive a small commission for referring you at no extra cost to you.
WickerWoman.com is a participant in the Amazon Services LLC Associates Program, an affiliate advertising program designed to provide a means for sites to earn advertising fees by advertising and linking to Amazon.com
Read the complete disclosure HERE