Wicker furniture author and appraiser, Richard Saunders is offering for sale, brand new copies of WICKER FURNITURE: A GUIDE TO RESTORING AND COLLECTING (Crown Publishers; 1990) until his supply runs out.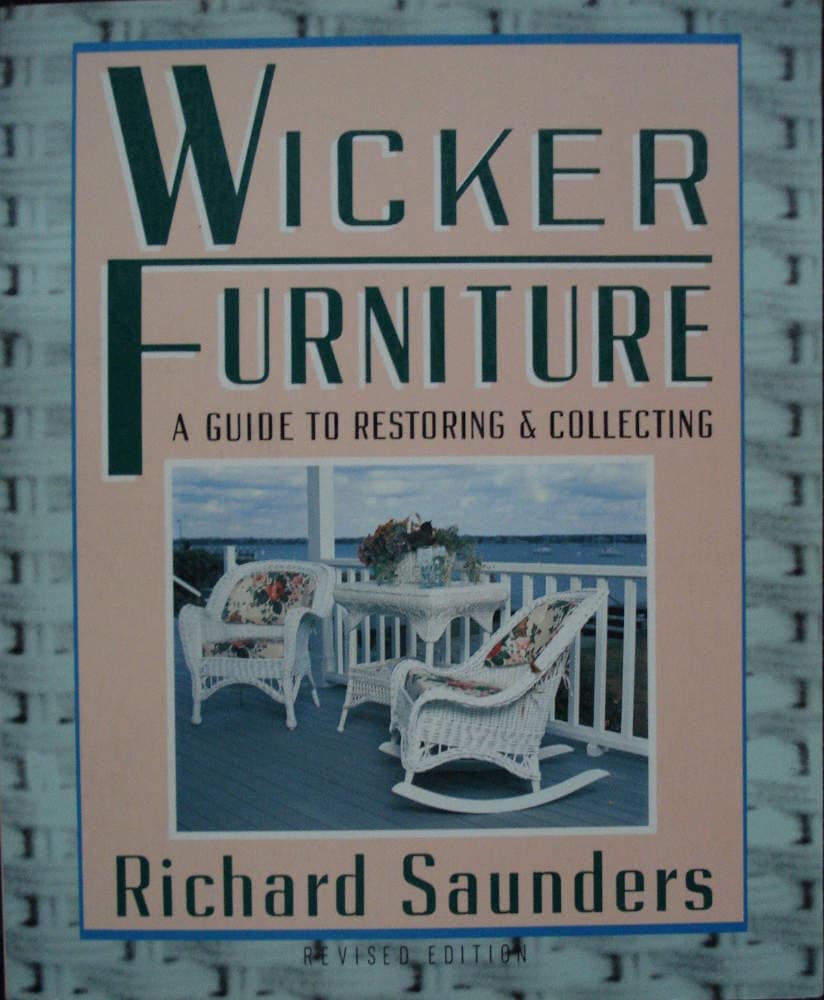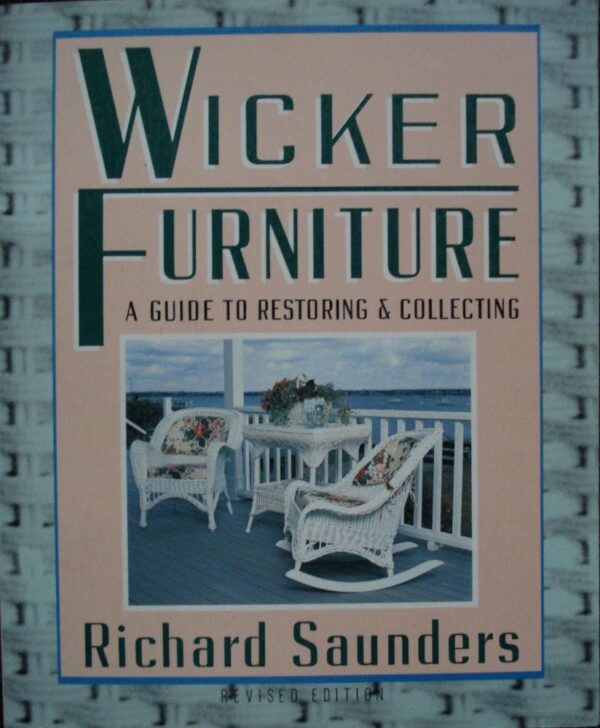 This is a 245-page, large format paperback book, which includes an 8-page color photo section, hundreds of black and white photos and lots of fascinating information on antique wicker furniture.
The history of the Heywood-Wakefield Company is covered in depth, as well as information on how to identify various styles, what to look for when buying antique wicker, how to spot imported reproductions and how to care for your wicker. There is also an extensive Restoration section.
This book went out of print several years ago but Richard has a limited supply of NEW copies which he purchased from the publisher's warehouse. He would be happy to personally sign your copy. Price is $20, including shipping and handling.
Contact Mr. Saunders directly from his ad in the Wicker Repair category of the National Furniture Repair Directory™ to scoop up your antique wicker furniture book offer today! Don't wait, place that order in time for Christmas gift giving!