Chair caners and basket weavers, be sure to check out all the great Black Friday Deals in the Weaver's World the Cane and Basket Suppliers have in store for you this year!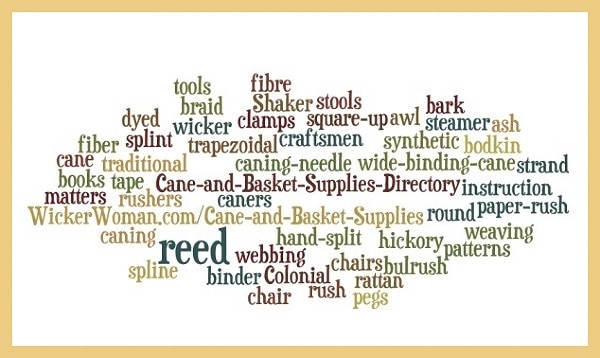 Most of the supply companies listed on my Cane and Basket Supplies Directory have monthly or quarterly newsletters, too. Subscribe to them so all year, you'll be one of the first to know when a sale is going on and what new items are carried in their store.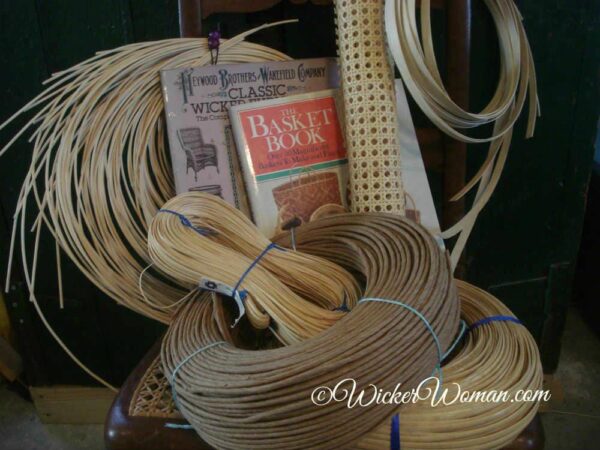 Since WickerWoman.com doesn't sell cane and basket supplies, you'll find all you need by visiting the suppliers listed on the Directory. With over 30 supply companies listed in the US, Canada and overseas, you have a great selection to choose from.
Whether it's chair cane, rattan reed, tools, instruction books, patterns or handles, you'll find it all there.
Some supply companies specialize in quality raw materials you can't find anywhere else and, some carry a large assortment of tools, patterns and books. Others carry parts and pieces for basketmakers like wooden bases, waxed linen, beads, feathers and other embellishments.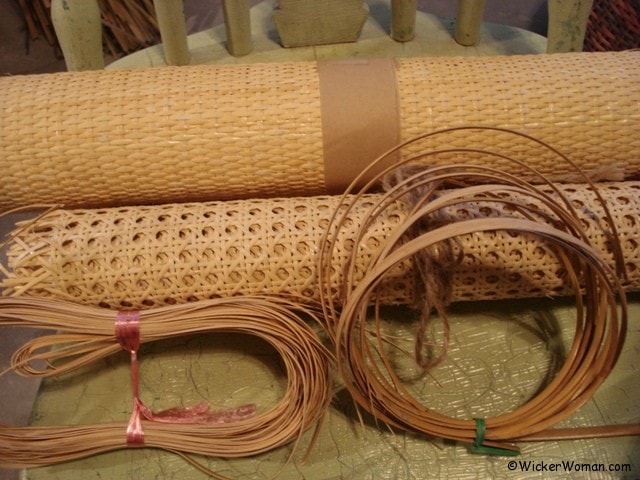 Need help weaving those seats for your family and customers? Here are some chair seat weaving books I recommend. See if the supply company you check with, carries them. Then purchase some for your personal reference library or to give as Christmas gifts to that special weaver.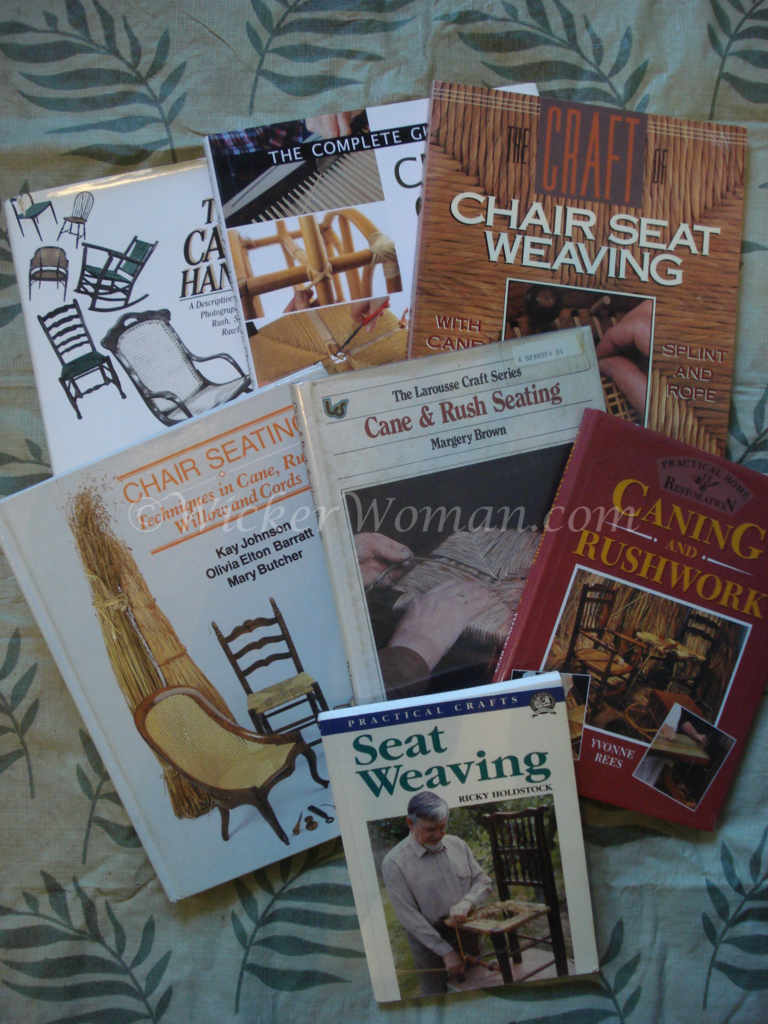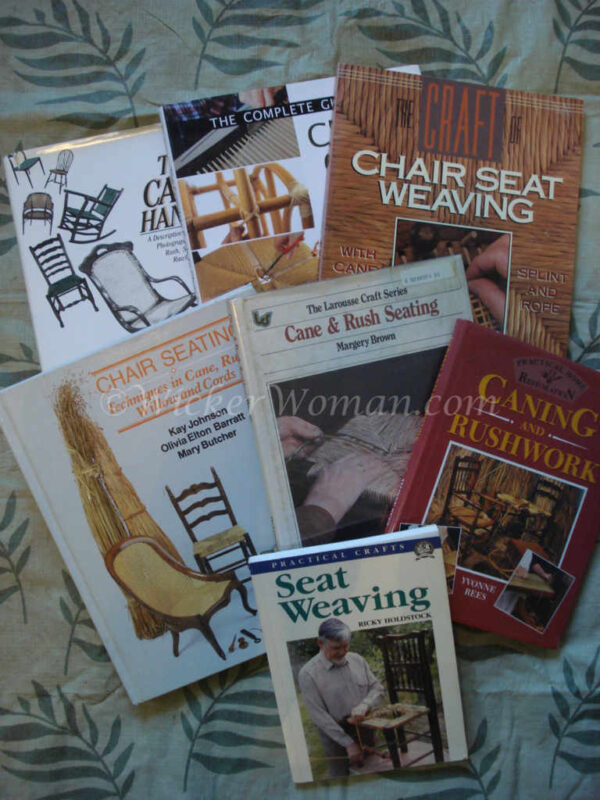 Well, I hope I've given you some ideas to watch for during the Black Friday Deals in the Weaver's World here in the US.
Check out the Cane and Basket Supplies Directory™ to see what great bargains you can get!
What did you think of this blog post?
Leave your comments below and share with your social networks!
~~Live Well, Laugh Often, Love Much ~~
Happy Weaving, until next time!