In this post, I am resurrecting a regular series I began in 2009, talking about one specific topic–Antique Wicker Furniture.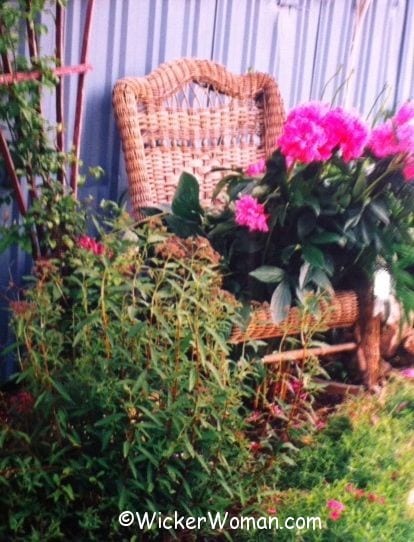 Wednesday seemed to be a good day of the week to focus on this topic and so began the Wednesday Wicker Wisdom series of posts.
Here are a few pictures showing some pieces from the various eras of the Wicker Furniture Industry that began right here in the United States!
VICTORIAN WICKER 1880s-1900
TURN OF THE CENTURY–1900-1917s
MACHINE AGE–1917-1930s
If you'd like to read some of the older Wednesday Wicker Wisdom posts, you can use the Search box feature here at the top of the page, using the phrase, Wednesday Wicker Wisdom and you'll come up with quite a few. Or you could search through the Archives beginning with April 2009. Enjoy!
Please enter text here...