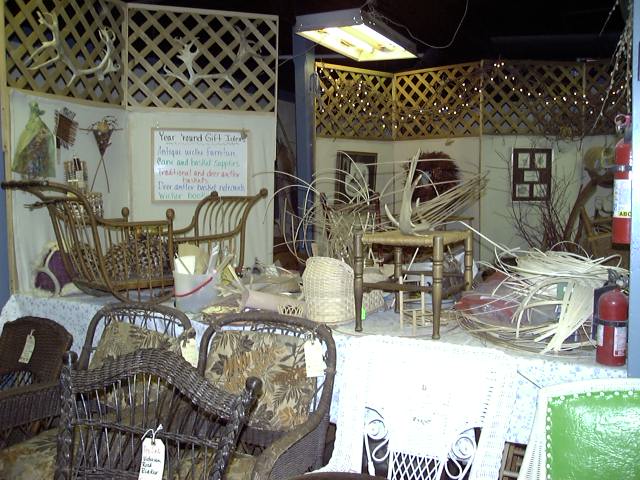 I'm beginning a new feature here on Wednesdays called, "WICKER WEDNESDAY WISDOM!" which will feature either a wicker hint, tip, technique or some other tantalizing tidbit about wicker in general.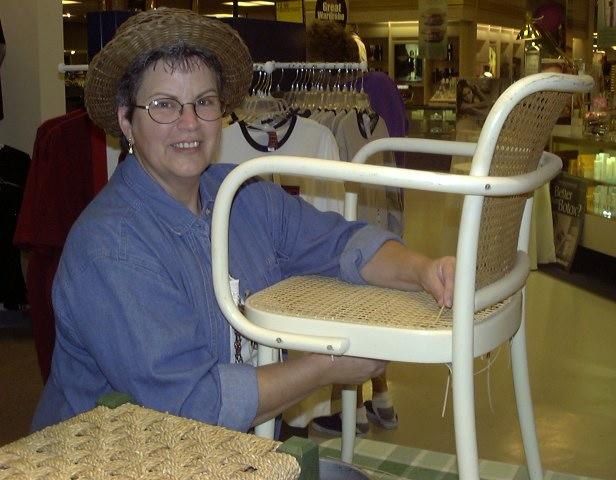 Since almost everyone lumps together the terms, wicker furniture, chair caning and other types of seatweaving and basketry all "wicker," this new weekly wicker segment might be about any of the three; wicker furniture, seatweaving or basketweaving.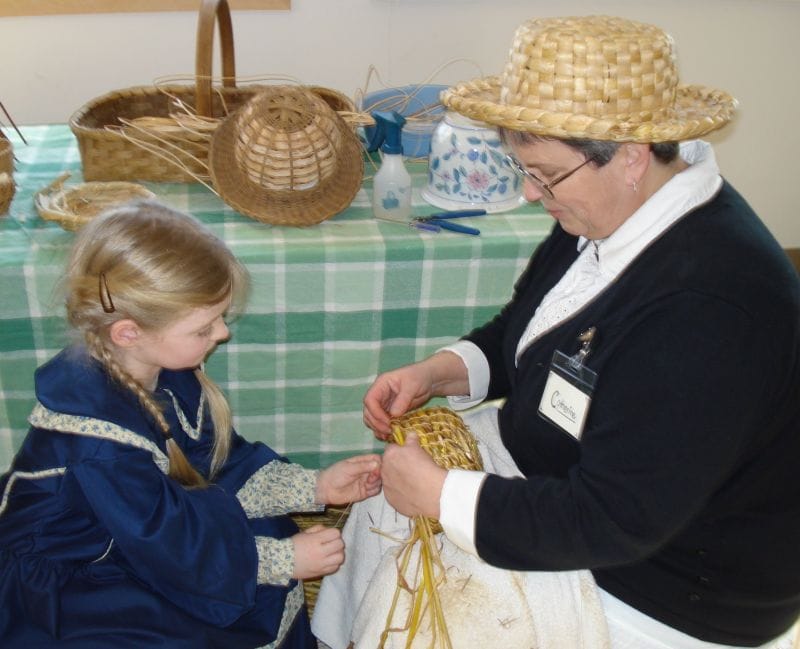 The next post will launch the official "WICKER WEDNESDAY WISDOM!" here on Weavin' Wicker Woman's Blog! Stay tuned!