The Headwaters Basketmakers Guild located in Bemidji, Minnesota is holding its annual Weavin' Up North Basketry Workshop at Concordia Language College on April 19, 20 & 21, 2013.
This Weavin' Up North Basketry Workshop is one of the finest and oldest basket conference still running in Minnesota, but they need your help!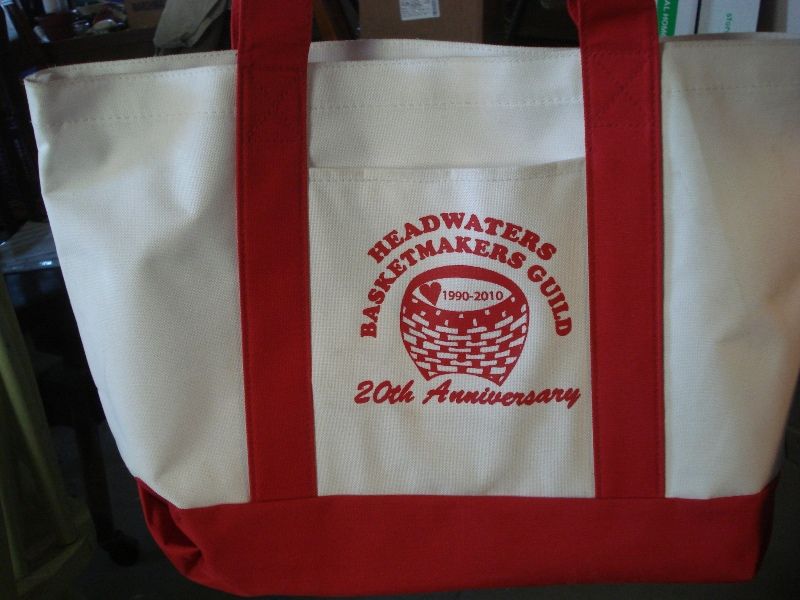 I think this one is about the 22nd annual workshop maybe? And if there are not more registrations, the workshop will have to be canceled. It would be a real shame if this workshop had to close.
It's a warm, relatively small basketry workshop that's very laid back and everyone always has a great time. The food is absolutely wonderful, serving foods from around the world. And the accommodations are moderately priced and beautiful.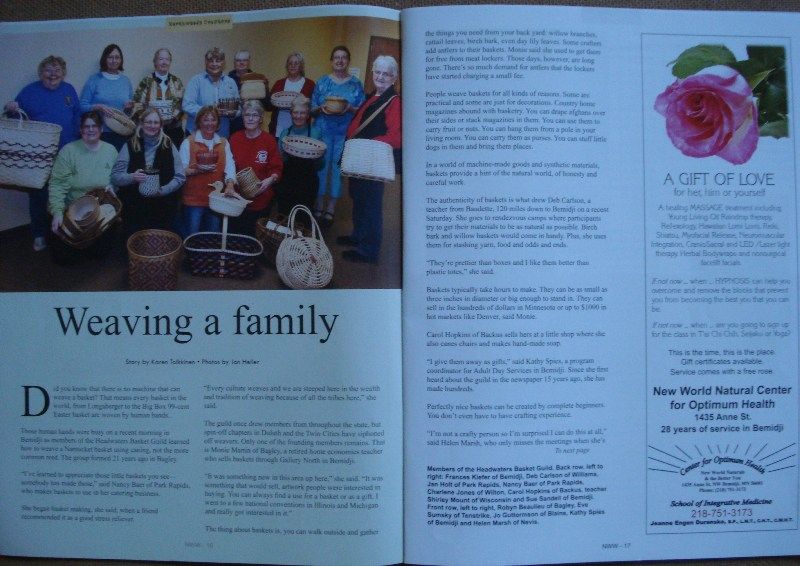 Teachers are Pam Talsky, Janet Olney, Shirley Mount, Jo Amsler, and Eileen Spilman, offering a wide variety of basket classes, ranging from the basic beginner basket to cedar, willow, and tapestry.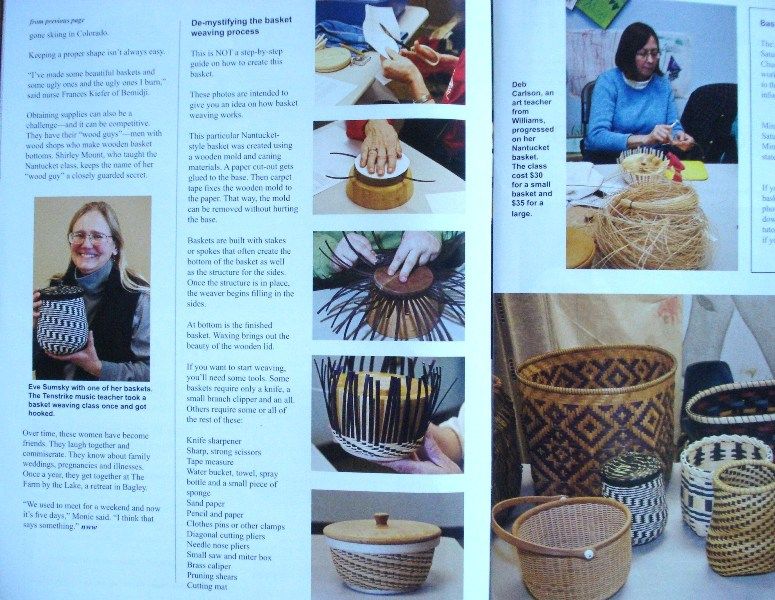 Here's a quote from the organizers:
"We are willing to waive the $10 "late fee" for anyone who can register before the 21st of March. But we cannot wait past that point to allow teachers and the Concordia Language Village enough time to prepare."
If we do not have enough weavers by the 21st we will cancel the workshop and return all checks."
So get that registration in NOW! Don't miss your chance to help this great organization keep this workshop open for many more years to come.
Until next time…You may want to visit the Basket Guilds, Workshops, and Classes to see what other basket conferences are going on across the country. Enjoy!