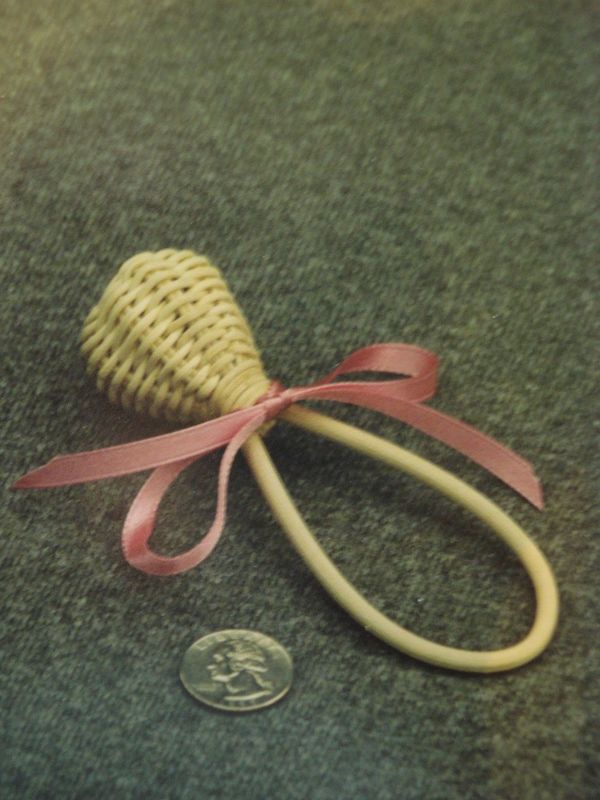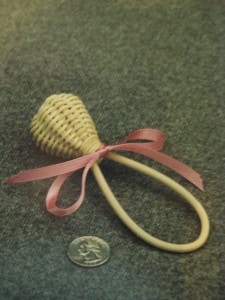 It's been raining and fairly cold up here for days now, but we got a bit of great news to brighten up our day today. Our son and his wife just had another baby boy!
The kids named their new baby Oliver and yet, older brother calls him "Doctor" and has for months, go figure! Oliver was born at 4:41pm today and weighed 8 lbs. 8 oz. and is 21 3/4″ long.
Mama, daddy, new baby and brother are all doing well. And we grandmas and grandpas on both sides are very excited and can't wait to see the new addition.Guess I'm going to have to make another one of my baby rattles for the new grandson.
Congratulations Momma and Daddy! We love you.