On Sunday, June 13, 2010, we set up a business Facebook Page or fan page for The SeatWeavers' Guild, Inc. and on Monday were awarded the short, memorable Page Name of TheSeatWeaversGuild. We also have a private Facebook Group for members only, as a perk of membership in the guild.
You can now find us at https://facebook.com/TheSeatWeaversGuild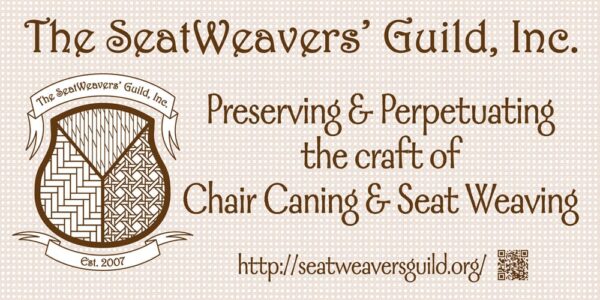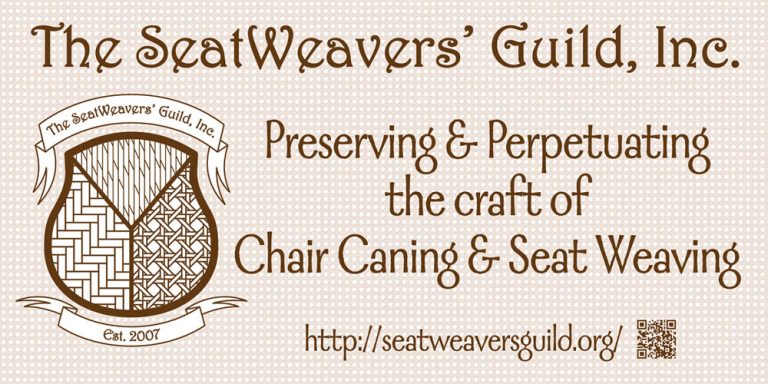 Whether you are a chair seat weaver or not, please visit our new Facebook page and click on the FB Like button to become a fan. We are posting loads of information there as well as on our domain website http://SeatWeaversGuild.org
Please visit our website as well as following us on our Facebook page soon!