I couldn't wait until next week for the Wednesday Wicker Wisdom post. So decided to blog about this lovely heart-shaped Victorian wicker settee, just in time for Valentine's Day on Monday!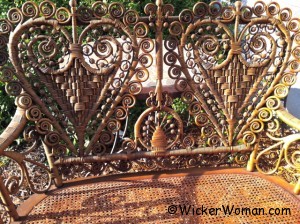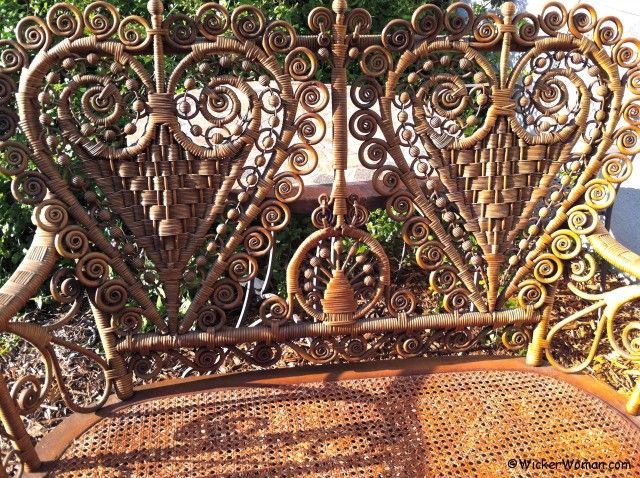 Isn't this a great wicker piece? The owners contacted me about it through column at AllExperts.com, where I've been volunteering as an expert on antique wicker furniture and chair seat weaving since 2007.
They were wondering if I could shed some light on the piece. It's part of a three piece set they recently acquired, making it a very nice set of Victorian wicker furniture, indeed.
There's quite a remarkable story that goes with this picture, involving two relatively new pickers in Florida. I'll tell you all about it on the Wednesday Wicker Wisdom post! Stay tuned for more…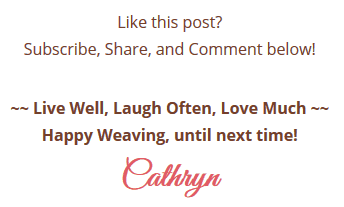 LIKE THIS POST? Subscribe to get updates!
Get access to all the weaving goodies!
Get on the Wicker Woman's Weavings list for valuable emails, blog post updates, events, hints & tips for your weaving delight!