Ever have one of those chair caning jobs where you're working on a hole-to-hole cane rocker that simply won't stay put when you're trying to weave the seat? The rocker moves back and forth, back and forth, and is uncooperative, making the weaving task very difficult?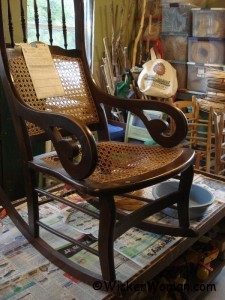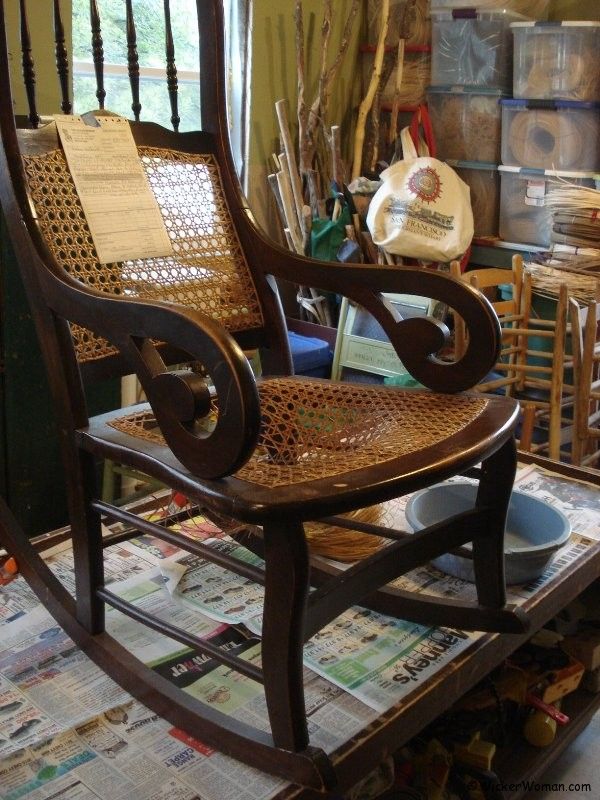 Well, here's today's Tuesday Tip for Chair Caning–Take a couple hippo clips or spring clamp and clip one to the end of each rocker to stabilize the rocking chair. Presto! Your job just got a lot easier and at no cost to you!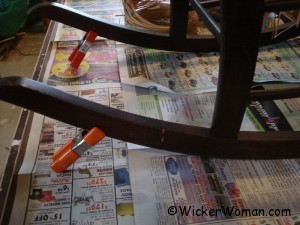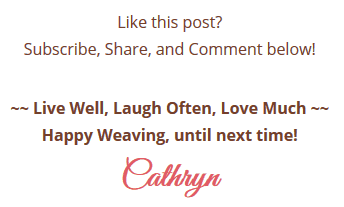 LIKE THIS POST? Subscribe to get updates!
Get access to all the weaving goodies!
Get on the Wicker Woman's Weavings list for valuable emails, blog post updates, events, hints & tips for your weaving delight!