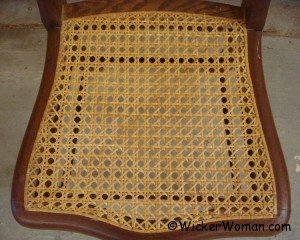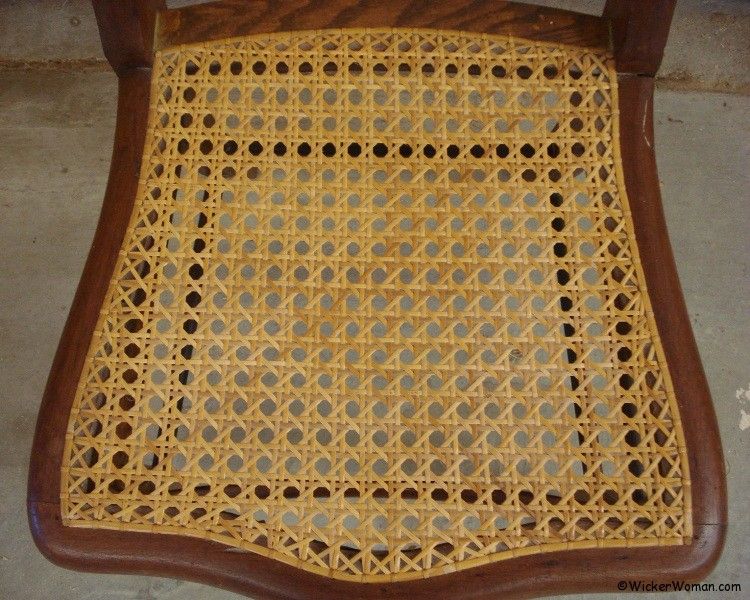 Just wanted to let all members of The SeatWeavers' Guild, Inc. know that the latest quarterly issue of the Seatweavers' Journal was sent out by email and postal mail to all members on Wednesday, January 19th.
So, if you have not received yours yet, be sure to let our editor, Bonnie Rashleigh know about the problem ASAP. Email her at seatweaversnews@gmail.com
Great featured article on business level chair caning member John Henry Matthews from Sanford, Florida and his excellent work on blind cane chair backs.
And of course, there's lots more…
an update on the voting results on our new guild logo
a reminder that TSWG's 4th Annual Gathering and Meeting will be taking place in Noblesville, Indiana on July 29, 30 & 31, 2011
pictures and article about Bill Morse's wooden & hand-woven chair caning sign for his business
committee reports
photos and hints and tips
For more information about the guild and to see photos of our events and to join the other 64 members, visit our website and also "Friend" us on Facebook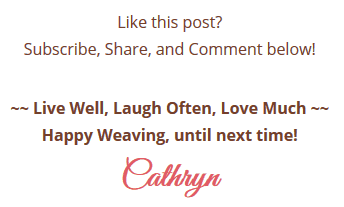 LIKE THIS POST? Subscribe to get updates!
Get access to all the weaving goodies!
Get on the Wicker Woman's Weavings list for valuable emails, blog post updates, events, hints & tips for your weaving delight!