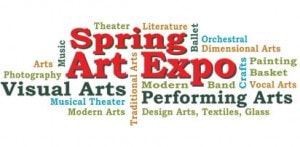 The Spring Art Expo presented by the Northwoods Friends of the Arts in Cook, Minnesota will hold the closing ceremony for the Expo on Sunday, May 29th at the gallery beginning at 1:00 p.m.
Bids for the Silent Art Auction, featuring works from several area artists, will be taken in the gallery until shortly after the ceremony begins. And raffle tickets can also be purchased for the Fallow Deer Antler Magazine Basket, which I wove for this fundraiser. Tickets are $5.00 each and three for $10 for the basket valued at over $400.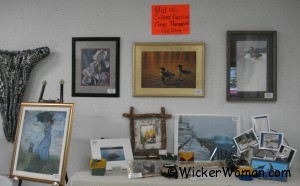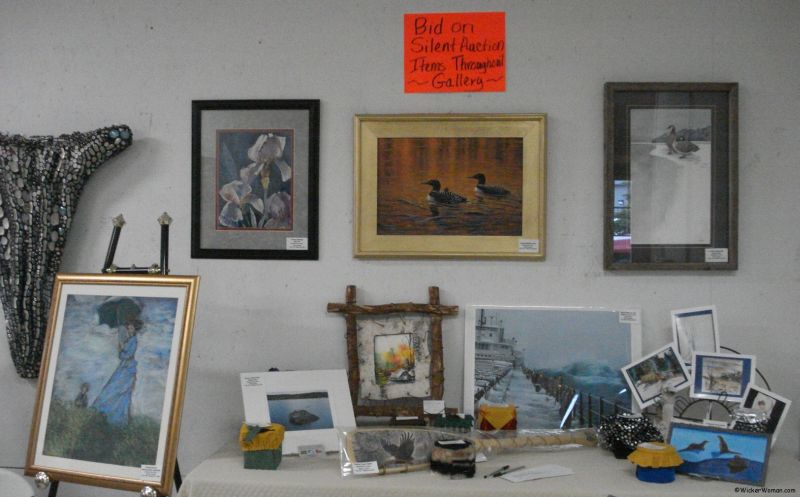 NWFA President and the inspirational spark of the group, Sue Martin, will give a short talk about how the art group came together and what is planned for the future with the gallery and possibly a fall event.
Then featured guest artist Charlene Luoma, will speak about the importance of the arts and the impact on the future generations of the Iron Range area. Linda Freeman will provide music during the celebration and Katie Hanson and her dance troupe will perform.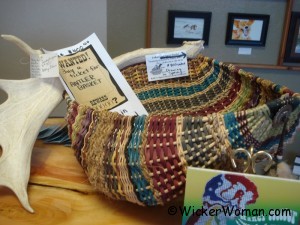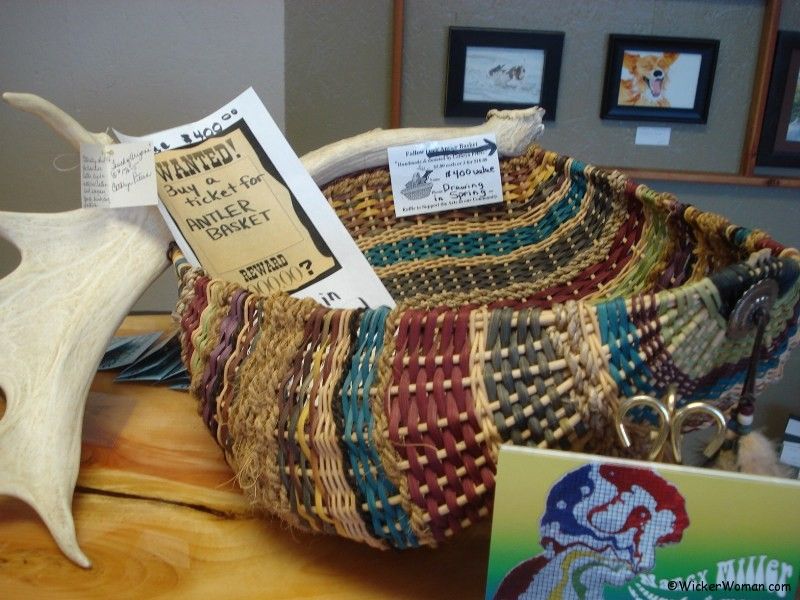 As a final wrap up for the day will be the announcement of the Silent Art Auction and the Antler Basket Raffle.