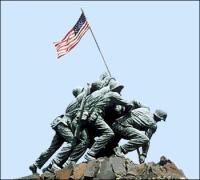 On this last weekend in May, that was designated an official federal holiday in 1971, remember the original intent of setting the holiday, which is to honor the memory of those fallen in the line of duty while serving our country, making it free for you and me. Visit the cemetery and participate in or watch the Memorial Day parades going on across the nation.
Spend the unofficial beginning of summer weekend enjoying family and friends, and please drive safely if you will be on the road. Hope the weather is nice where you live, promises to be pretty nice up here in northern Minnesota. Until next time!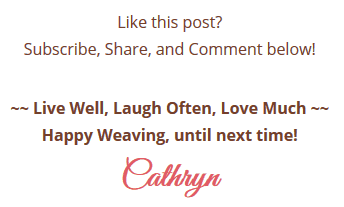 LIKE THIS POST? Subscribe to get updates!
Get access to all the weaving goodies!
Get on the Wicker Woman's Weavings list for valuable emails, blog post updates, events, hints & tips for your weaving delight!