Well, as you have probably noticed, if you've viewed my website or blog over the last few days, we've made some changes to the template.
It's stayed pretty much the same with the three-column template for the last five years, ever since 2007, when I switched my site platform to WordPress self-hosted.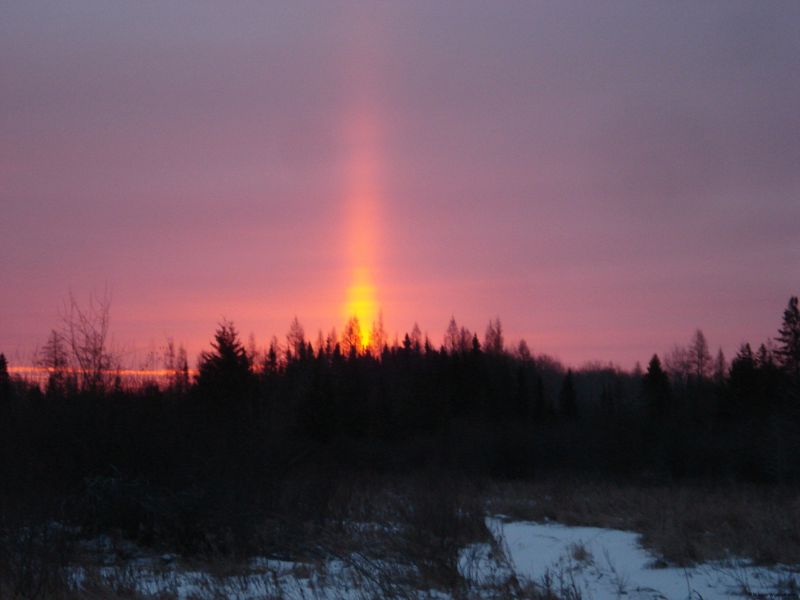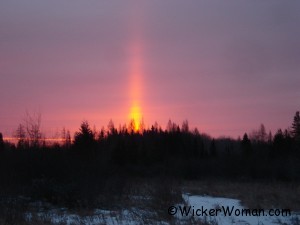 Now you'll see only two-columns with a different navigation system located at the top instead of along the left side. Hopefully, these changes will be to everyone's benefit, making the site more user-friendly and at the same time, still providing all the FREE resources and information you are seeking.
The navigation bar widgets on the left have been removed
Navigation is now at the top with a drop-down menu
Navigation links are also still at the bottom of every page
Sitemap is at the top and bottom menu, in case you get lost and need to find a specific page
Blog Subscription box is still on the right on both site pages as well as blog
Shareaholic banner is at both the top and bottom of pages and blog post
Please pass on and share interesting pages and blog posts to your friends through Shareaholic
Well, that's pretty much it for this post, except I'd like to get your input as far as these template changes go. And please excuse us and let us know if there's something not working quite right as we make these transitions.
Leave your comments below here on the blog or go to the Contact Us page to send your thoughts. Thanks a bunch, hope you are enjoying the changes.
[signoff]