Ever heard of an antler growing out of a tree? Well, The Shed Antler Blog posted some very interesting pictures of a shed antler growing into the base of a tree trunk! Take a look, you have to see it to believe it!
http://shedantler.net/archives/2007/03/08/shed-antler-grown-into-tree/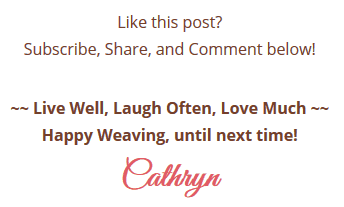 LIKE THIS POST? Subscribe to get updates!