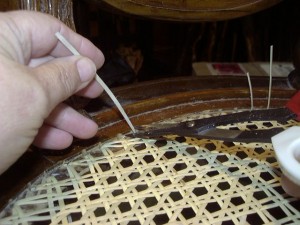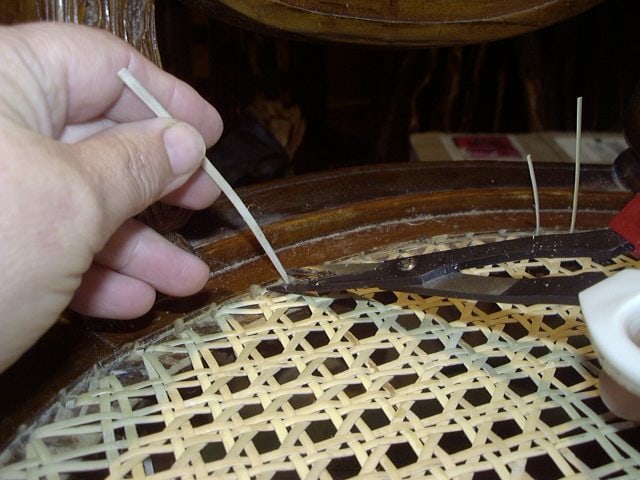 April brought two new additions to the National Furniture Repair Directory™ in the Seatweaving section.
Welcome to the two new businesses in the Seatweaving section that are located in California. Tim's Chair Caning is a returning advertiser from Berkeley and the other business is Sue's Seat Weaving in Torrence.
So if you are near either of these two chair caning specialists and need some chair caning repair done, be sure to give them a call. And remember too, that you can always ship removable seats to have them rewoven!