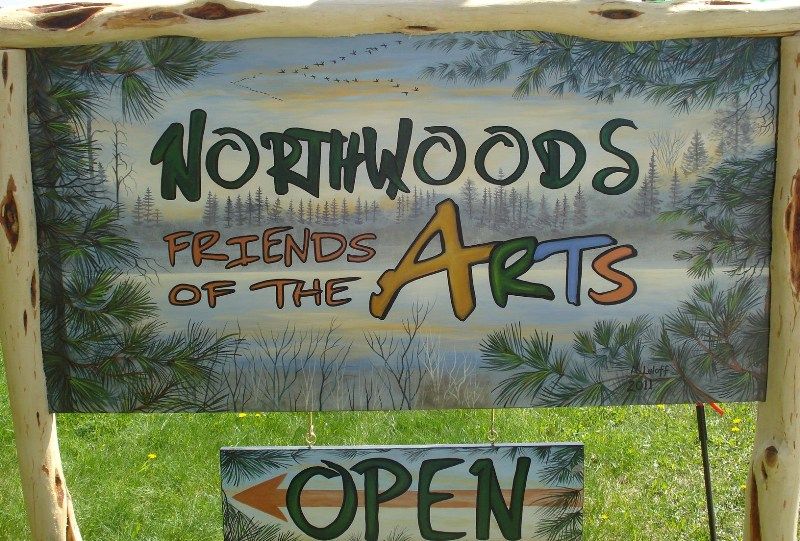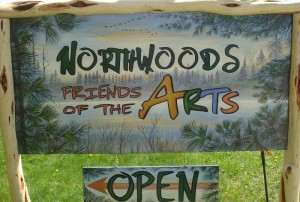 MONDAY MENTION — The Northwoods Friends of the Arts (NWFA) in Cook, Minnesota will hold their first annual October Art Festival Members Show & Sale through the month of October at the gallery behind Dreamweaver Hair Salon and Day Spa at 210 River Street.
Opening night reception to "meet and greet" the artists will be Tuesday, October 4th at 6 p.m. Member artists will be there to discuss their various art disciplines with the patrons. Appetizers and wine will be served at this festive occasion and everyone is invited to attend.
The regularly scheduled general member's meeting will be held at 7 p.m. following the reception and you are welcomed and encouraged to stay for that, too!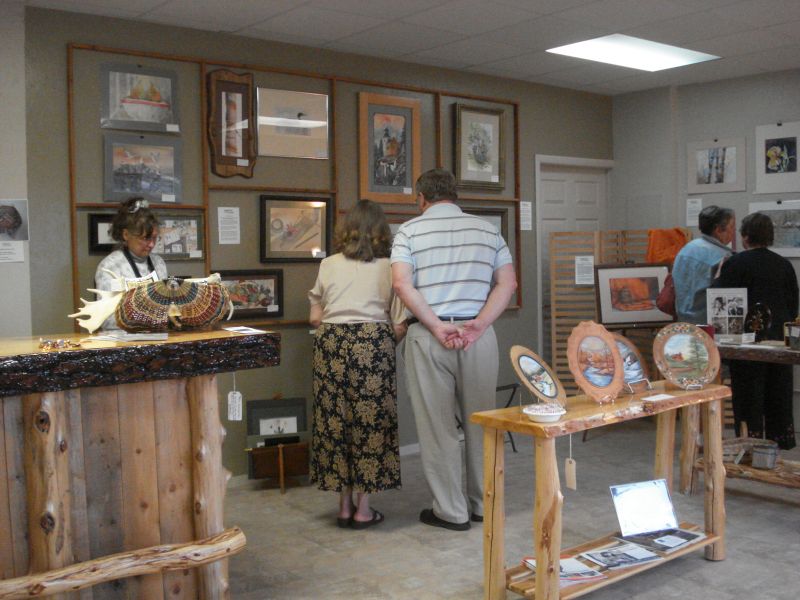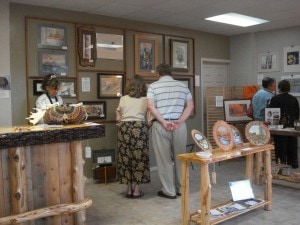 You might want to check out this post from nearly six months ago, when we had our first event for the art group, our Spring Art Expo! Northwoods Friends of the Arts–Spring Art Expo 2011
Enjoy! Hope to see everyone in and around the Cook, MN area attend and support the arts in our region!