Watch the video of 28-year old California performance artist David Girabaldi as he paints a picture of Jesus.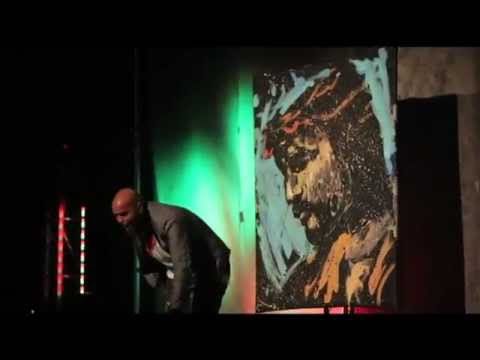 As David says on his website, "Living the "Art Life" is about creating and finding inspiration everyday!"
Well worth the watching the video! How are you celebrating this Easter Day? Happy Easter everyone!