If you cane chairs or reweave chair seats in any other pattern, and want to belong to a group of like-minded folks, our guild is for you! Follow the links in the video, visit our site and join today!
Here's a cool little ditty I put together for some publicity on our chair caning group called, The SeatWeavers' Guild.
[youtube=http://www.youtube.com/watch?v=726XclAgWX0&hl=en_US&fs=1&]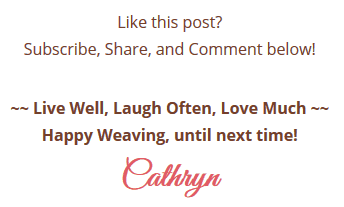 LIKE THIS POST? Subscribe to get updates!