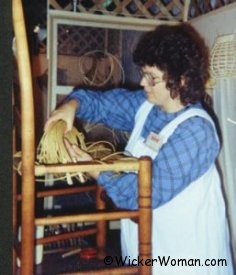 Have you ever wondered what it would cost to get your chairs recaned or maybe to have that primitive slat-back chair with the natural rush seat rewoven ? Or your antique wicker furniture restored?
Then check out the Pricing-Charges page here to get an idea of what I charge for doing restoration work. Although I'm not currently taking on any new seatweaving or wicker repair work, you'll find a listing of my current prices, so you can compare to seatweavers near you.

Remember that pricing varies across the country and typically charges on the coasts are a bit higher than in the Midwest and the South, because the cost of living is generally higher there. Check out the Furniture Repair Directory to find an expert near you.
Happy Weaving!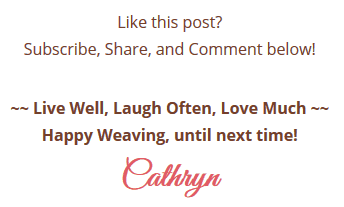 LIKE THIS POST? Subscribe to get updates!