I just realized that I forgot to advertise in the newspapers about the Woven Easter Basket Class I'm teaching in Cook, MN on Saturday, March 23, 2013!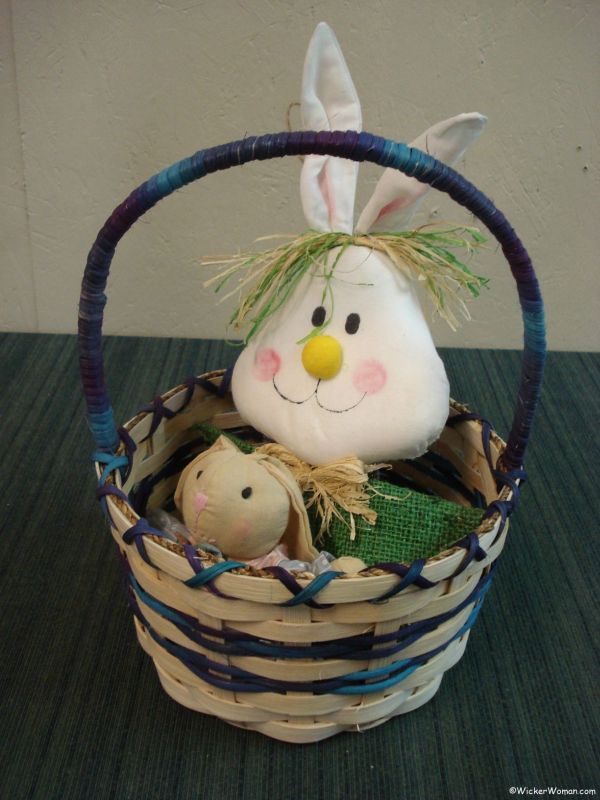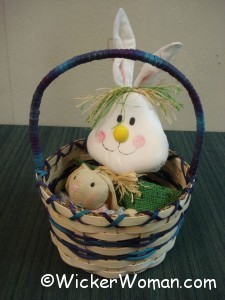 It will again be held at the Northwoods Friends of the Arts Gallery (NWFA) at 210 River Street, next to Dreamweaver Hair Salon, Cook, MN from 10am-4pm.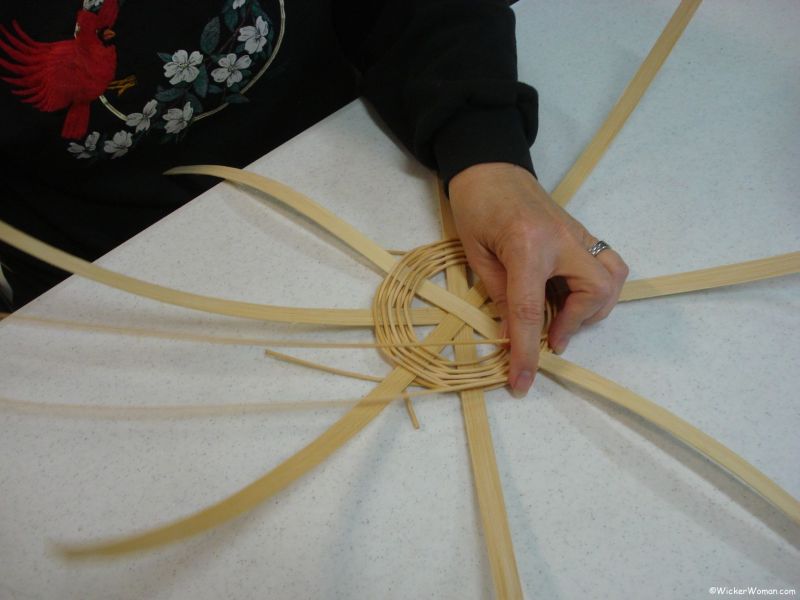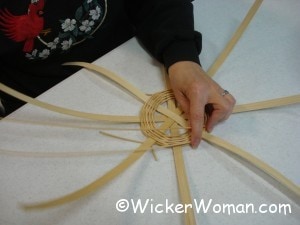 I will bring all the weaving materials (natural and dyed rattan reed) and tools. So all you need to bring is your enthusiasm and desire to learn a new craft skill.
Please bring a dish to pass for the potluck lunch, too and your favorite beverage. We will have coffee and tea there.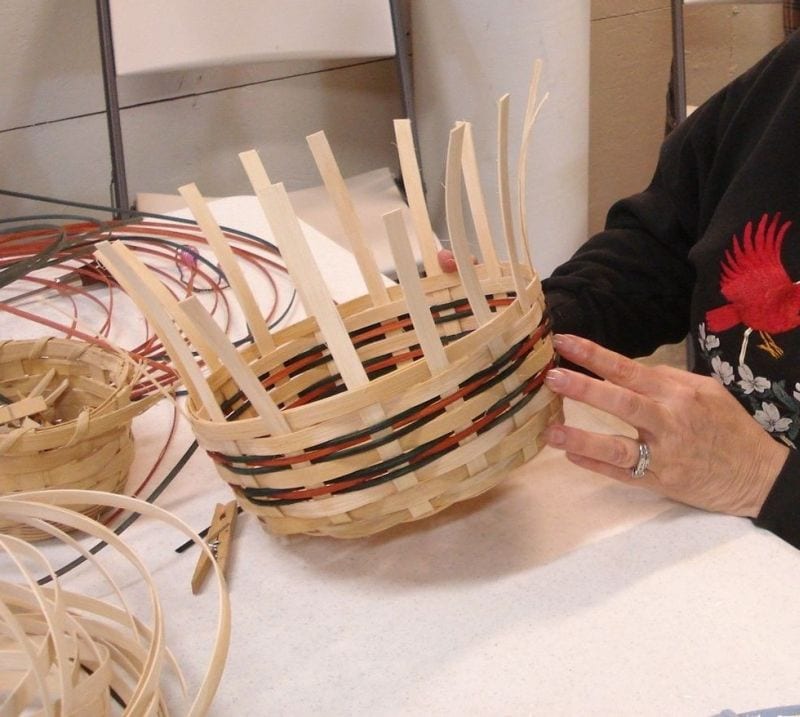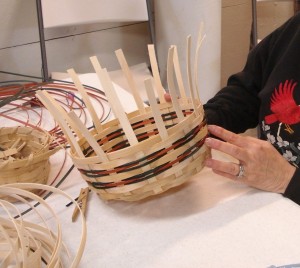 Class fee of $35 is payable at class time, but please call to register and save your place. Space in the Gallery is limited to a maximum of six students for this project.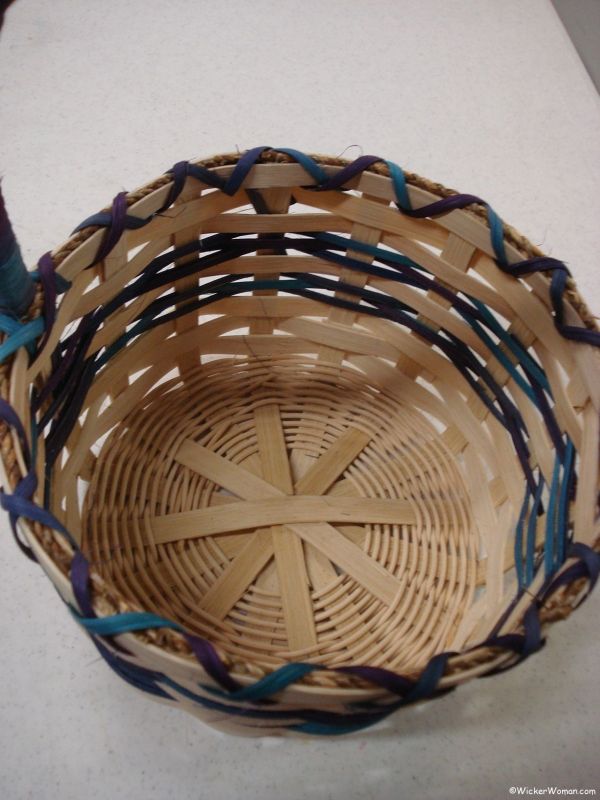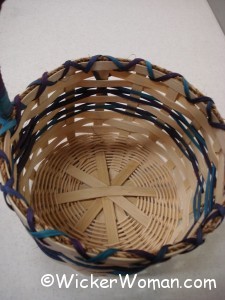 To register or get further information call Cathryn at 1-218-666-6189. Hope to see you at this fun beginner basket weaving class!
Until next time…
~~ Live Well, Laugh Often, Love Much ~~
Happy Weaving!
Like this post? Please Share with your friends!