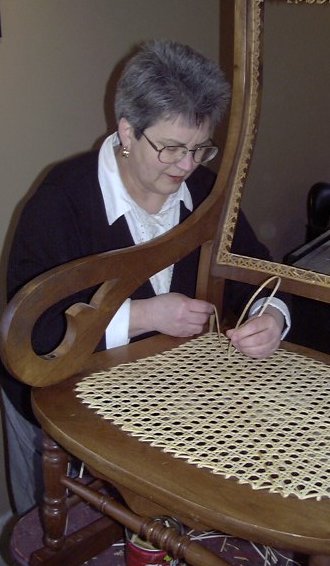 Raining here in northern Minnesota, great time to listen to books on tape and do some chair caning for a customer. Guess I better get to it!
If you have questions about chair caning, please take a look at my domain site, WickerWoman.com on the Seatweaving FAQ page and the How-to Articles section.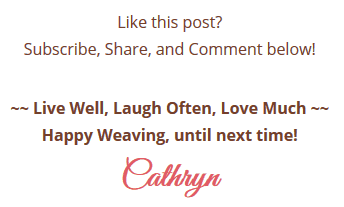 LIKE THIS POST? Subscribe to get updates!