If any of you are thinking of some wicker furniture books to suggest to those that are giving you presents, take a look at the selection here on my Alibris Affiliate.
There are some really great buys to either stock your own personal reference library with, or to consider giving to others on your Christmas list!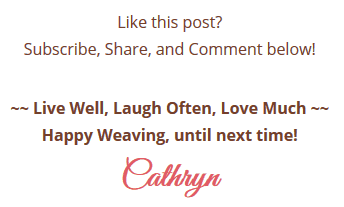 LIKE THIS POST? Subscribe to get updates!